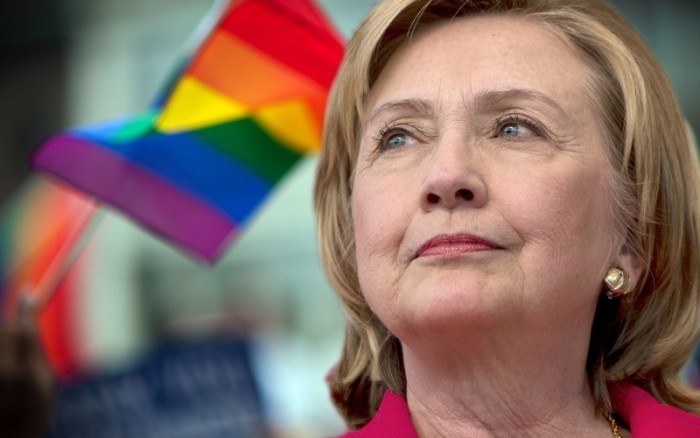 Hillary Clinton has officially announced that she is running for United States President. 
In a 2 minute video which featured a same sex couple, Clinton announced "I'm running for president."
"Everyday Americans need a champion. And I want to be that champion," Mrs. Clinton said. "So I'm hitting the road to earn your vote — because it's your time. And I hope you'll join me on this journey."
Article | Levi Joule.