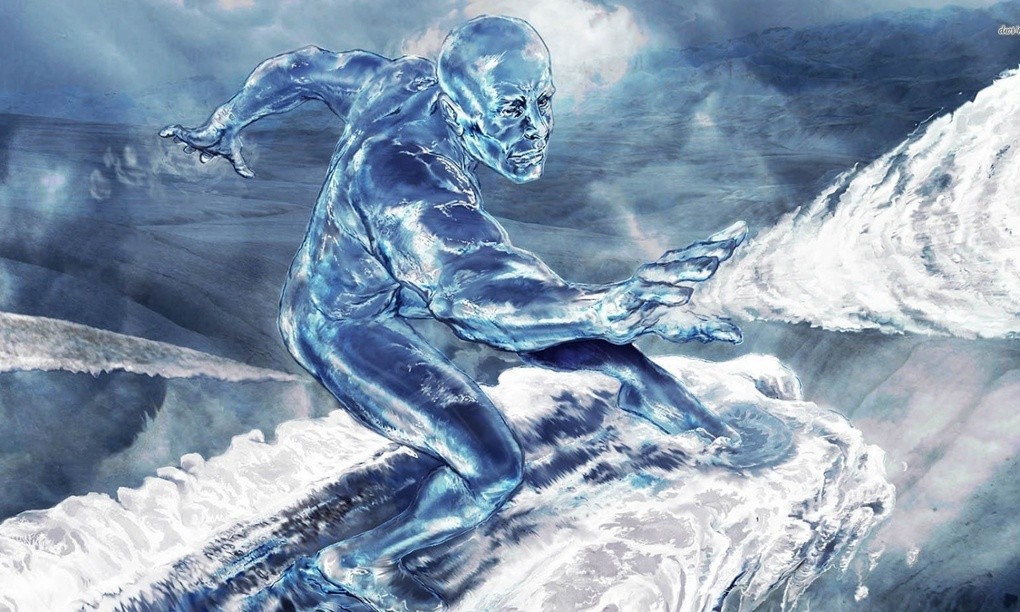 Original X Men Iceman is set to be outed as gay in the next issue of the popular Marvel comic.

Original X-Men character – Iceman, the alter ego of teenager Bobby Drake – will reveal to his peers that he is gay in an upcoming issue of All-New X-Men.
"There are thousands, if not millions, of stories of people who, for many different reasons, felt the need to hide their sexuality. The X-Men, with the conceit of time travel, give us a fascinating platform in which to examine such personal journeys," All-New X-Men writer Brian Michael Bendis said in a statement.
"This is just the first little chapter of a much larger story that will be told."
Rolling Stone reports that the new storyline deviates from both the comic's original run and the plotline developed for the X-Men film series, which set up a story of a relationship between Iceman and the female character Rogue. In the time-twisting issue of All-New X-Men, Jean Grey – the crew's telepath – travels back in time and reads the mind of a young Iceman, revealing that he was gay when he was a teenager. She later returns to present day to alert the older Iceman of her discovery.
 Article | Levi Joule.