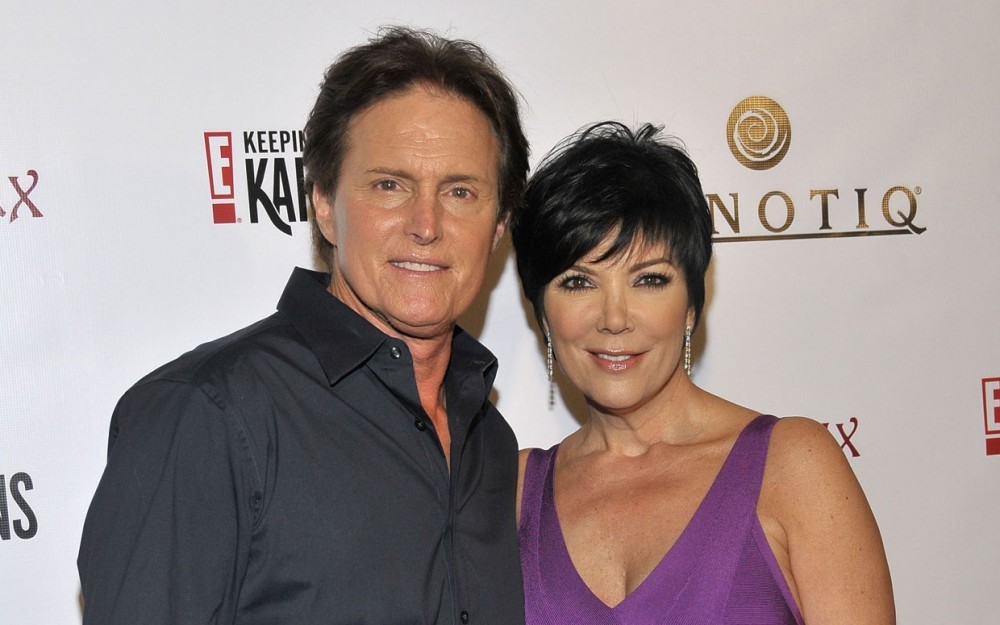 Kris Jenner has revealed her true feelings on ex husband Bruce Jenner's transition. 
Kris Jenner has spoken for the first time since the news broke that her ex husband would transition to living life as a woman.
On a recent episode of Keeping Up With The Kardashians: All About Bruce. Kris says "I just miss Bruce,"
"It's gonna take a minute for me to mourn that relationship. I'm trying so hard to process that pain. It's a struggle. I wake up in the morning and realize this is happening," she said. "It's like I have to mourn Bruce Jenner. I'm confused what happens to Bruce… I look at pictures of you and the kids and I get really sad… Bruce died."
Kris and Bruce married in 1991 and were together for 22 years before separating in 2013.
The episode features the couple talking frankly about Bruce's transition.
Kris admits that while she always knew Bruce wanted to dress as a female, she didn't realise that her ex-partner also identified with being a woman or that he had started to take hormones.
"I wasn't taking them while we were together. That was all done after we separated."
"That's part of the problem. You never explained. And every time I said to you, 'Why are you such an angry person?' You said I just wouldn't understand and you couldn't talk to me about it. That was your answer every time," Kris angrily replied.
"Just so you're aware, ten years prior, you did the exact same thing… I talked to you about it and I said I don't know what is wrong with you… I said I can't handle this. You said you're right, I'm sorry. You never said one time it was because of any issues you had."
"I've always had these issues, honey, and I've never dealt with them," Bruce said.
The conversation ends with Bruce telling Kris he still loved her and wished for her to remain a key part of his life.
Article | Levi Joule.