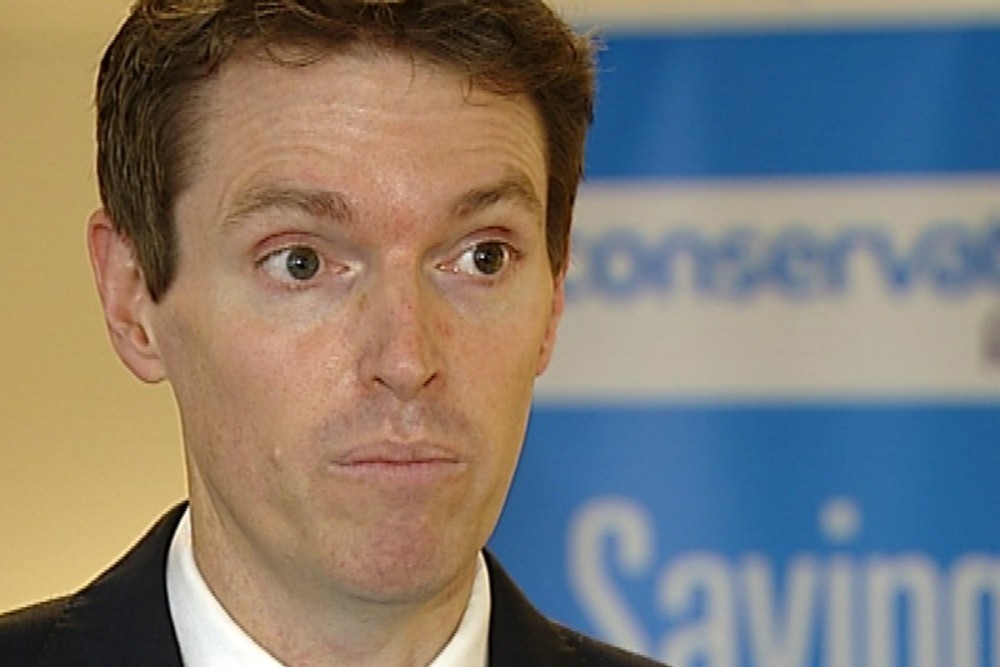 Colin Craig could be gone as Conservative Party leader as early as tonight.
Colin Craig is reportedly facing the axe as a result of an interview he gave openly bisexual reporter David Farrier.
The interview for TV3's Newsworthy show was conducted in a sauna and has been heavily criticised by a number of Conservative party board members who are now looking at replacing Craig, who founded the party in 2011, with former Ministry of Social Development head Christine Rankin.
Speaking to Radio NZ, Craig acknowledged he had faced some backlash over the sauna interview. "Not everybody thought the sauna interview was a good idea, I accept that,"
"Whether people think that's good or bad is their opinion. We've always had a very open forum on our board."
Craig is well known for his anti gay views and was a prominent campaigner against marriage equality, saying legalising gay marriage was a form of "social engineering."
 Article | Levi Joule.