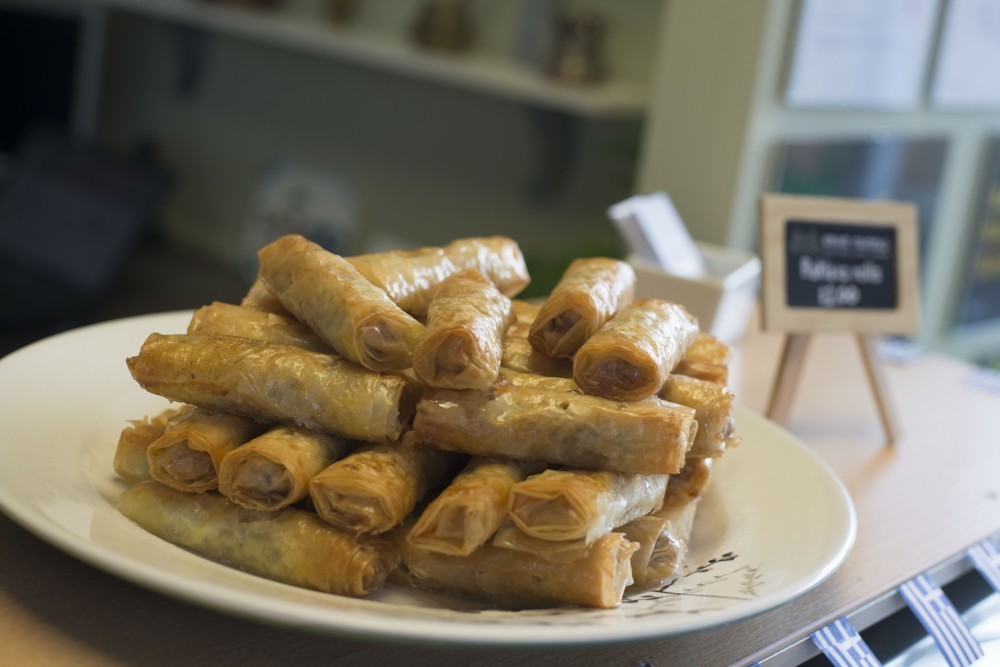 Alexia is the co-author of popular blog www.cheapeats.co.nz the Auckland guide to eating great food without going bankrupt.
Finally, some authentic Greek Food in Auckland! You have to drive to Albany and at this stage it's only daytime and weekdays, but there are plans to expand. Greek Mammas is a new takeout and cafe started by immigrants Christina Chatzinikolaou  and Georgia Kalatzi and the food is real deal. Do not leave without trying their sweets. The Bougatsa (filo pastry filled with custard cream and dusted with cinnamon and icing sugar) will make any bad day better. The menu changes weekly so check their Facebook page for details.
Greek Mammas, 1A William Pickering Drive, Rosedale
Article | Alexia Santamaria.