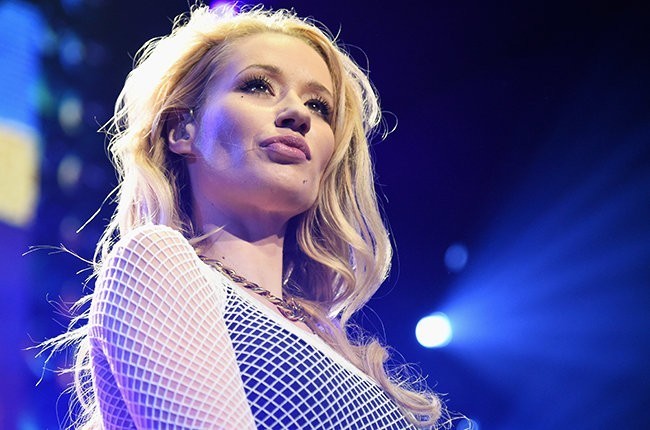 A number of GLBT groups have announced they will boycott Pittsburgh Pride in protest of Iggly Azalea, who they accuse of making homophobic statements. 
According to the Pittsburgh Post-Gazette, the Pittsburgh chapter of GLSEN and other GLBT groups  have announced they are dropping out of the Pride celebrations to protest the inclusion of Australian singer Iggy Azalea.
"Our board voted last week to not march in the Pittsburgh Pride parade, due to the insensitive choice of Iggy Azalea as headliner," said GLSEN Pittsburgh chapter head, Vanessa Davis.
The  group object to Iggy Azalea's inclusion at Pride accusing her of appropriating African American culture to sell records, and making racist and homophobic statements.
  Article | Levi Joule