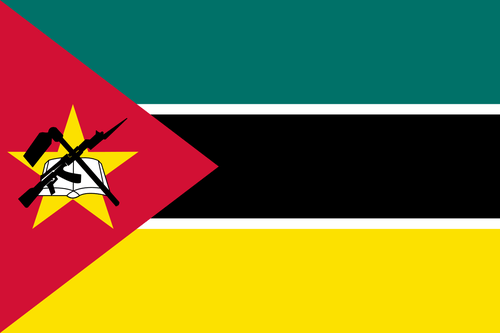 Mozambique has legalised homosexuality, striking down a colonial era law which criminalised gay sex.
The southern African nation will officially be added to the list of countries with no law against same-sex relations,
While homosexuality was never specifically criminalized in the country, a clause of the old penal code that allowed for "security measures" against those "who habitually engage in vices against nature." The portion of the code had been in place since 1887, when Mozambique was still a Portuguese colony.
Legislators specifically revised the penal code on Friday, with changes to come into effect within the 180 days.
The law was used to discriminate against and prosecute LGBTI people that could have sent them to a workhouse for up to three years.
 Article | Levi Joule.