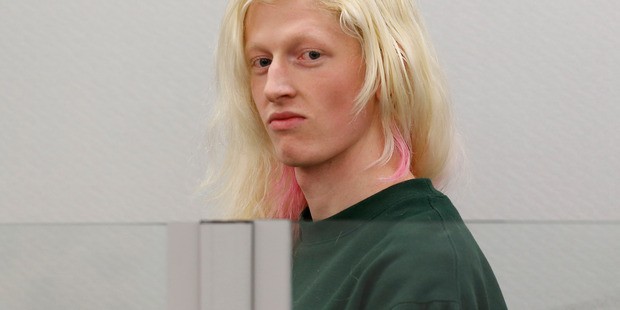 A transgender woman in Wellington was sentenced to 21 months in prison yesterday for stabbing a man who stalked her.
Jade Follett was sentenced to 21 months in jail yesterday at the Wellington District Court for stabbing a man who stalked and threatened her after they met through a dating website.
The NZ Herald reports that sentencing Judge Bruce Davidson said a "sexually degrading and inflammatory" text message preceded the stabbing in May last year. They soon met in person, but a liaison in 2012 took a disturbing turn and Follett fled from a car.
Follett's lawyer told the court that her client made a  "concerted effort" to stop the man contacting her.
Though Follett avoided contact, the man discovered where she lived – and his texts culminated with the threatening, obscene text on Monday, May 26 in which the stabbing occurred.
Once police arrived at the scene, Follett quickly admitted to the stabbing, but told police she did so to protect herself and family members.
Follet will serve her time in a Men's prison, although with time already severed taken into account, she will likely be released within five months.
Article | Levi Joule.