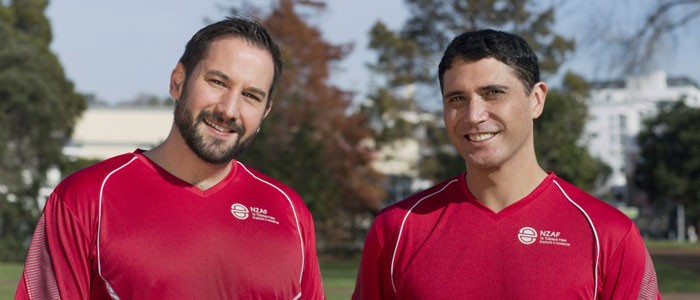 Episode one of The 30 Project has been released today ahead of NZAF's 30th anniversary celebration tonight at Auckland Museum.
The episode begins in 1984, with the first New Zealander known to have HIV/AIDS – a man infected in San Francisco who returned home to New Plymouth to die.
The New Zealand AIDS Foundation grew out of the AIDS Support Network founded by Bruce Burnett and began the essential work of containing the spread of the virus.
 Article | Levi Joule.