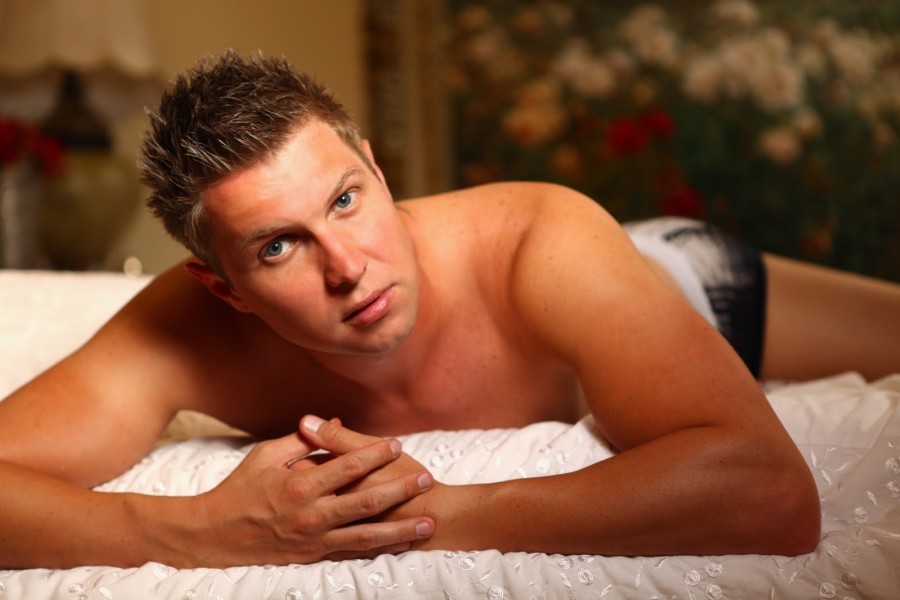 Charl Van Den Berg, Mr Gay South Africa 2009 and Mr Gay World 2010, has died.
Van Den Berg died after losing his battle with lymphoma at the age of 33.
Van Den Berg was a restaurant manager in Cape Town when he was crowned Mr Gay South Africa at the 2009 competition, he would go on to be crowned Mr Gay World in Oslo, Norway the following year.  At the same time, he was a model and activist who was deeply involved with the local GLBT community, Attitude reports.
A statement on the Mr Gay World website said: 'Throughout his reign, Charl continued to uphold the ethos and message of Mr Gay World wherever he travelled, making friends around the world.'
'Charl always conducted himself in a friendly, approachable and exemplary fashion, keeping his feet firmly on the ground and doing the job he was chosen for without airs and graces.
'His infectious laughter and warm character made him an absolute pleasure to work with. We have lost a member of our family, a hero and a friend. Charl van den Berg will always be an icon to many around the world.'
 Article | Levi Joule.