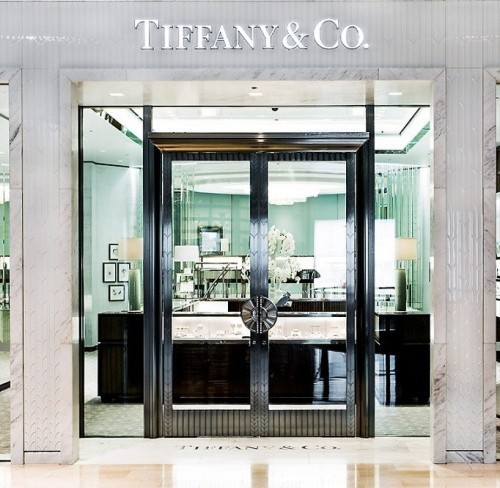 Tiffany and Co. will be opening its first ever New Zealand store.
The internationally renowned jeweller, today announced plans to open its first company-operated retail store in New Zealand. The store will be located in Auckland's Britomart.
The approximately 430 square metre store will occupy the entire ground floor of Australis House, at 36-38 Customs Street in Auckland, and is expected to open late 2016. Australis House, built in 1903, is Historic Places Trust Registered, and the interior is being carefully restored under the supervision of heritage architects to preserve and enhance its beautiful historic features.
"We are very excited to introduce Tiffany & Co. to New Zealand and launch with a magnificent store in Auckland," said Glen Schlehuber, vice president and Managing Director of Tiffany & Co. Oceania "We have many loyal Tiffany customers in New Zealand and have been looking to establish a presence for some time, and the location at Britomart is perfect. We look forward to welcoming everyone to experience our iconic jewellery collections, heritage and craftsmanship that have distinguished Tiffany for over 175 years."
The iconic jeweler earlier this year ran a US campaign titled "Will You?" photographed by German photographer Peter Lindbergh which featured a gay couple about to marry.
The campaign was the first time in the 178 year old company has featured a gay couple in one of their advertising campaigns. A spokesperson for Tiffany & Co. told media outlets that: "Nowadays, the road to marriage is no longer linear… True love can happen more than once with love stories coming in a variety of forms."
 Article | Levi Joule.