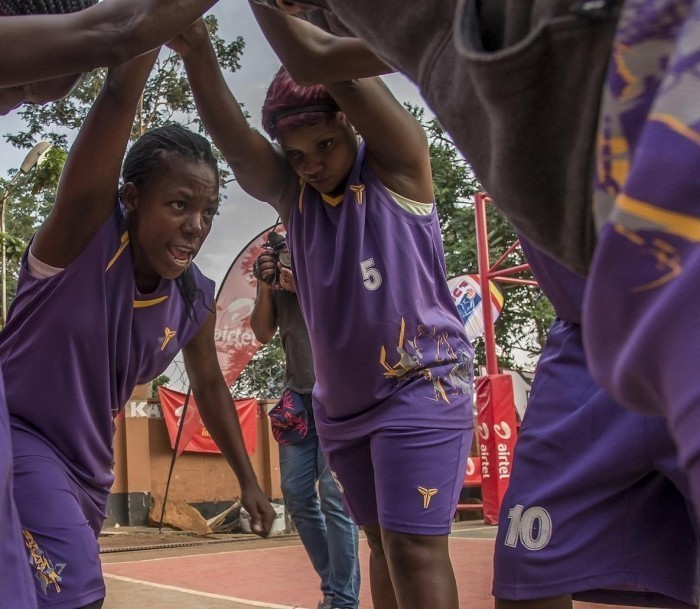 Meet Uganda's GLBT inclusive basketball team.
Vice Sports traveled to Kampala, Uganda to profile the team taking a stand for GLBT equality, the video chronicles the stories of those who play in the team and the persecution they have faced both on and off the court.
Despite the threats of violence however, the Magic Stormers are unwavering in their commitment to providing an inclusive sporting environment.
https://www.youtube.com/watch?t=10&v=gOtzDd_OX4w
 Article | Levi Joule Video | Vice Sports