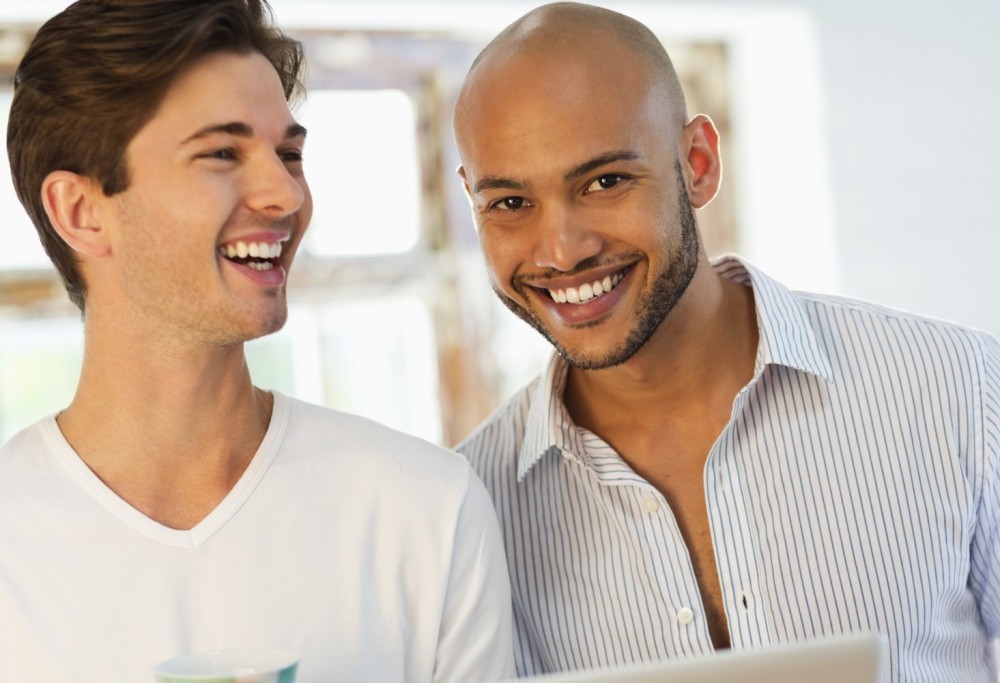 Levi Joule chats with David Cooper from Malcolm Pacific about some of the challenges cross-cultural same-sex couples face when dealing with New Zealand immigration.
There isn't much in the way of immigration issues that David Cooper hasn't seen in his time as both a ministry of immigration official and advisor for Malcolm Pacific. While every case he deals with has it's own set of unique challenges, there are some common themes when it comes to same sex couples and migration to New Zealand.
 In today's Internet age, meeting an overseas partner online is becoming increasingly common. Difficulties can however arise when that partner decides to move to New Zealand – a common issue dealt with by Malcolm Pacific. "Couples might meet online, start having Skype conversations etc, the Kiwi flies over and they have a two week honeymoon and the Kiwi returns wanting the partner to join him [in New Zealand]"
"The NZ government probably shouldn't be expected to say there's a relationship after just two weeks, so there is a lot of counselling and mentoring that goes on to get the couples to understand what they need to do to meet the government's requirements" Cooper says.
In many instances, couples do not realise the significant amount of time the immigration process will take, even once they have been granted a visa to New Zealand, as it does not automatically guarantee work rights, which can mean a lengthy period out the labour market for new migrants.
"Often for those who come in from overseas, they will give up careers to come and join their partner in New Zealand and getting them work rights can be tricky. Once again you can't just say 'we've been living together for a week, give me a work visa based on this relationship' – people will often need to be coached and reminded of the fact that things will take some time"
Sadly being HIV positive can still in many cases hamper the chances of obtaining a visa to New Zealand, particularly within the first year of a couple being together. "It is a condition that the government regards as high cost to the taxpayer, once a couple has been together for more than 12 months, things are relatively easy, but it's during that period that they have been living together for less than 12 months, where medical issues and their access to medication in New Zealand can be an issue. " Cooper says.
"We're working with a number of groups such as Body Positive to help achieve positive immigration outcomes within the limitations of what the rules are" Cooper tells express. He says there has been a significant improvement however in the way New Zealand treats HIV positive migrants. "It's not as difficult as it once was. If you go back to the 90's, if a person was HIV positive, you were excluded from entry into New Zealand."
"We're at a better place now, there is I guess still room for improvement however"
Cooper says that in most cases the challenges faced by same sex couples wishing to immigrate can be resolved, but being patient is key. Those willing to endure the sometimes lengthy process will find that few places in the world are more welcoming than New Zealand – something Cooper puts down to the fact migration is valued by the overwhelming majority of New Zealanders.
"New Zealand is a very tolerant society, particularly in Auckland, we can see how well our city is doing through migration – through food, culture and sport, through a whole lot of things where our city has become more vibrant because of the fact we have allowed more people to come here" says Cooper.
 Article | Levi Joule.