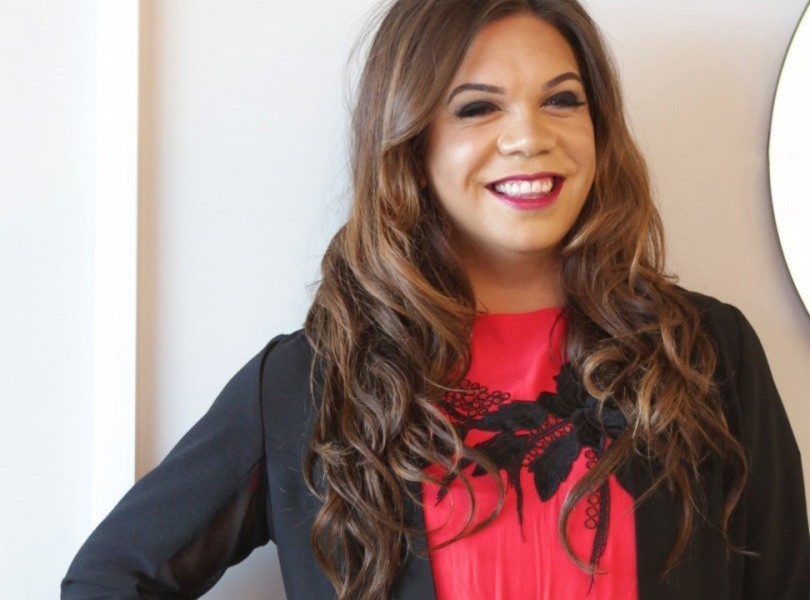 Popular radio reality webseries star and Transgender personality Mary Haddock-Staniland is throwing up her hand to show support for online campaign #MyBodyMyTerms.
The movement, created by New Zealand star Lizzie Marvelly, hopes to spark an open conversation about victim- blaming, revenge porn, sexuality and rape culture in this country.
Mary Haddock-Staniland has been at the centre of many attacks both on social media and confrontational face-to-face incidents.
"I jumped at the chance to be involved with #MyBodyMyTerms because I want to help raise awareness and stand up to people in our community who judge,"
"I don't let others give me or anyone else flak over what we choose to do consensually with our bodies," she says. "It's my body. My terms. It's your body. It's your terms."
 Article | Levi Joule.