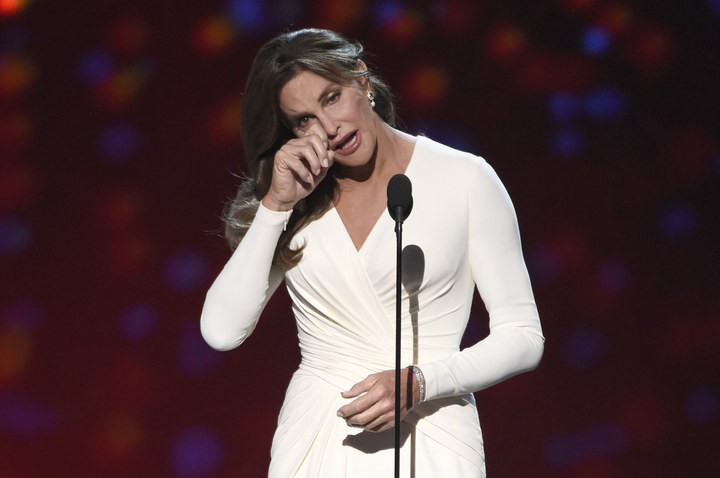 Caitlyn Jenner is reportedly set to be named Glamour magazine's 'Woman of the Year.'
Along with Reese Witherspoon, Jenner will be featured on the publication's December issue to celebrate 25 years of the magazine's 'Woman of the year' prize.
Glamour has yet to officially confirm or deny the report, but a number of news sites are now reporting that the photo shoot for the edition's cover has taken place with Caitlyn Jenner.
A spokesperson from Glamour magazine revealed that they would be officially announcing all of the honorees on November 3.
The Glamour Awards are hosted by the magazine annually to honor the year's most inspiring women.
Last year, actress Lupita Nyong'o was named Glamour's Woman of the Year and covered the magazine's November issue following her Oscar win for her film debut 12 Years a Slave.
 Article | Levi Joule.