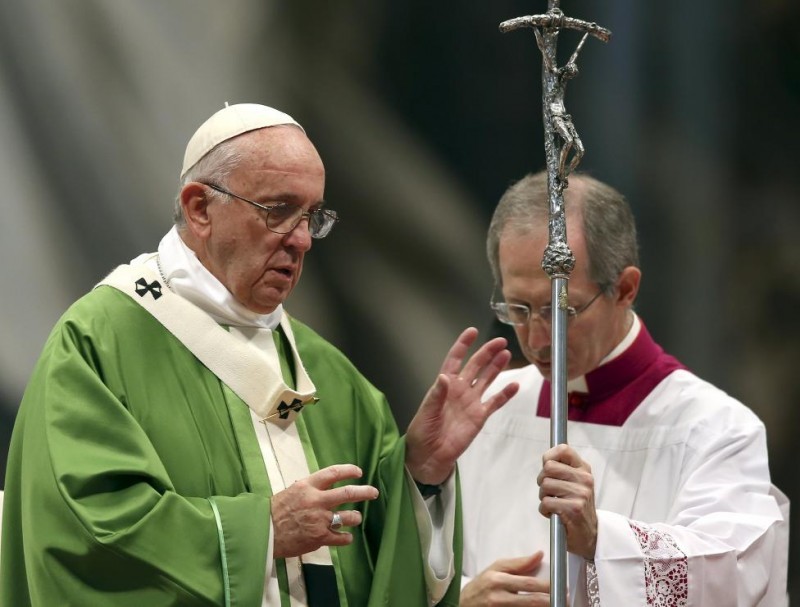 The Vatican's three week Synod has ended in disappointment for gay Catholics.
As the controversial synod closed this weekend, the church's bishops voted on a summary document which decided against overhauling the church's teaching on gay Catholics.
The bishops concluded that church teaching on GLBT people would remain, agreeing that while GLBT people in the church should not be discriminated against, there was "absolutely no grounds" for same sex marriage.
Despite the lack of inclusion for gay Catholics, the Pope continued his theme of a more compassionate Church in his Sunday homily of a Mass with the bishops in St. Peter's Basilica, indicating reservations on the summary document.
He said the synod had "laid bare the closed hearts which frequently hide even behind the Church's teachings or good intentions, in order to sit in the chair of Moses and judge, sometimes with superiority and superficiality, difficult cases and wounded families".
 Article | Levi Joule