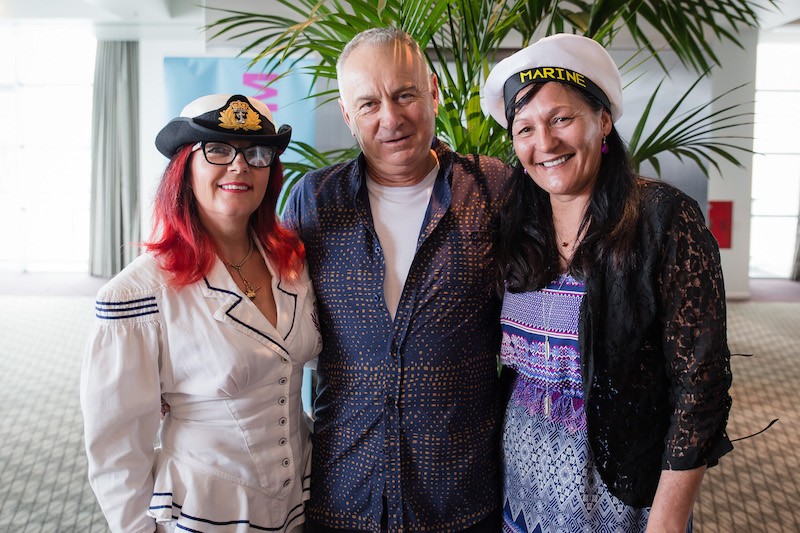 The GABA charitable trust has raised just over $31,000 at its 2015 auction.
73 items went on auction along with a number of silent auction items. The event was hosted by Olympic speed skater Blake Skjellerup, with Michelle Maitland returning once again as auctioneer.
Among the numerous items being auctioned were a five night getaway in Vanuatu, private baches, whiskey, artwork,  luxury sports cars, dinners with MPs Carmel Sepuloni and Nikki Kaye and advertising in express magazine – which was won by Grey Lynn Tyreworx for the bargain price of $540.
Guests were also treated to a programme of entertainment of live music which included a medley from GALS (Gay and Lesbian Singers) and Pigeon & Bellfrog, the collaborative project of leading young New Zealand composers Claire Cowan and Alex Taylor.