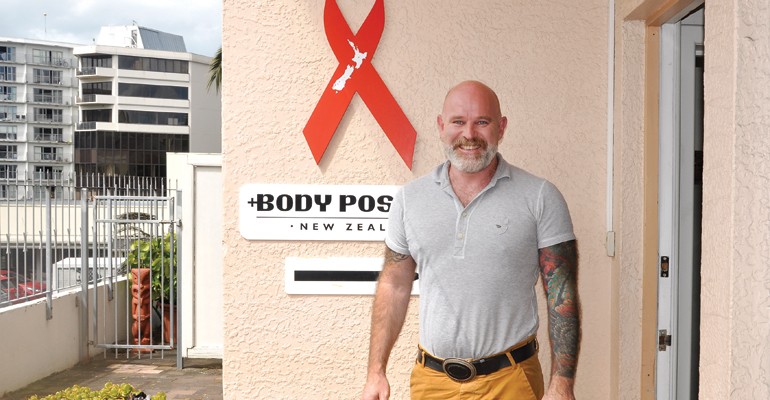 Body Positive's board have now formally resigned, leaving the organisation with no governing body until mid January at the earliest. 
The formal resignations were required after the Special General Meeting (SGM) held in late November resulted in a motion of no confidence being passed in chairperson Ashley Barratt and his board.
Shortly after the vote, several board members as well as Mr Barratt said they would be willing to assist in a transition, with Mr Barratt even suggesting he could stay on in the role of a board member.
That appears to no longer be the case, with none of the out going board offering to help in the transition. 
A board meeting was initially scheduled for Saturday 5 December, however that has had to be postponed after only one Body Positive member expressed interest in serving on a transition team. That member was not part of the outgoing board.
One outgoing board member who spoke to express on the condition of anonymity, said he "isn't holding his breath" that a new board will be elected anytime soon. "I haven't seen a history of strong member involvement within Body Positive recently. Certainly not if this last year's anything to go by."
The situation now means Body Positive's CEO Mark Fisher is unable to sign cheques or make funding applications, as he requires final approval from the board. Although the outgoing board member did say the situation "couldn't have happened at a better time." given Body Positive will be closed between December 18 and January 11.
"This gives them time to sort things out and get the wheels in motion for a new board." he said.
Currently the transition team has just one member, "the transition team currently is just me." Mr Fisher says.
Mr Fisher told express that payments such as wages to Body Positive staff would be dependant on a new board being in place by the middle of January.