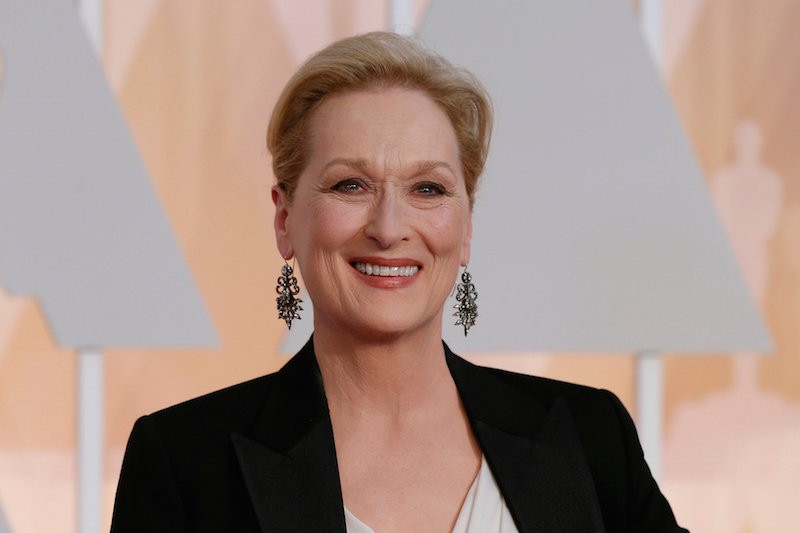 A new fundraising initiative has been launched for World AIDS day 2015, featuring some of the entertainment industry's biggest stars.
U2 frontman Bono has launched an all-star campaign featuring "once-in-a-lifetime experiences" that can be won after donating at least $10 to his organisation (RED), which raises funds to fight AIDS. The campaign kicks off Tuesday to coincide with World AIDS Day, which is December 1.
Among the experiences that can be earned after donating are a contour makeover with Kim Kardashian, a portrait painting by James Franco and a walk down the red carpet with Meryl Streep.
The Bill and Melinda Gates Foundation will match every dollar raised up to $20 million.
Speaking at the launch of the fundraising campaign, Bono talked of the urgency the AIDS epidemic still poses."It's a big day, World AID Day. It's crucial this year. This is the most crucial year," Bono said.
"We can feel people going, 'Oh yeah, that AIDS thing is done now,' and we're like, 'No! It's not!"'