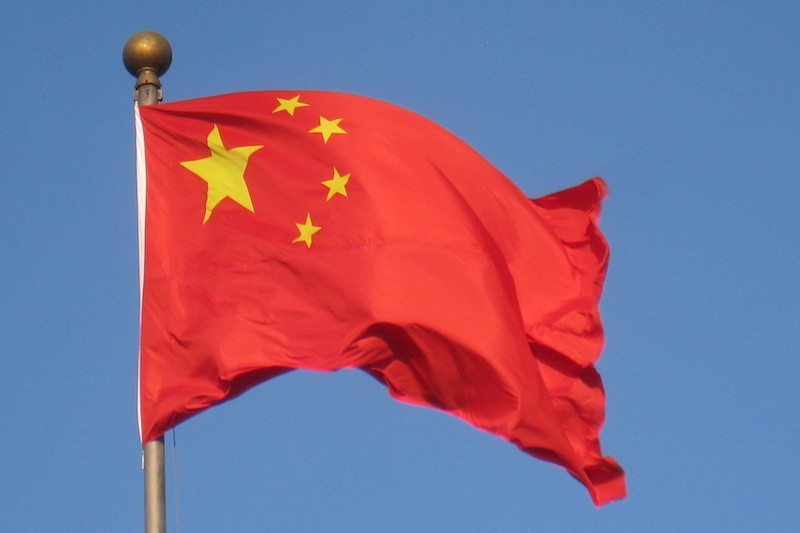 China's parliament has passed the country's first law against domestic violence, which covers unmarried people who cohabit but does not protect those in same sex relationships.
China previously did not have a special law covering violence in the family, an issue often ignored to avoid bringing shame upon the family in traditional Chinese culture.
The new law outlaws any form of domestic violence, including psychological abuse, and helps streamline the process for obtaining restraining orders.
According to the Communist Party-run All-China Women's Federation, about one quarter of women have suffered violence in their marriage, though only some 40,000 to 50,000 complaints are registered each year.
Of the cases reported last year, almost 90 per cent involved abuse by husbands of their wives.
The new law also covers cohabitation, meaning those who are not related but live together are also included.
Asked at a news conference whether this covered gay couples, Guo Linmao, a member of the Legislative Affairs Commission of parliament's standing committee, said the law had been formulated in response to specific problems discovered.
"There are a lot of examples of domestic violence between family members, and also between people who cohabit," Guo said.
"As for homosexuals in our country, we have not yet discovered this form of violence, so to give you a certain answer, it can be said that people who cohabit does not include homosexuals."