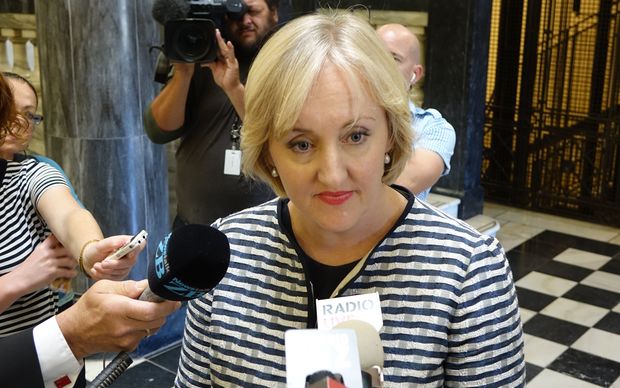 Justice Minister Amy Adams has ruled out the possibility of a 'broad brush' wiping of those convicted of being gay prior to homosexual law reform in 1986.
Although those who were convicted of engaging in gay sex prior to 1986 do not need to declare their convictions because of the Clean Slate Act, activists say the stigma still hangs over them.
Former justice minister Judith Collins received advice on the options for pardoning or expunging the convictions in early 2014, but no progress was made before Amy Adams took over the portfolio  in October that year.
Adams indicated at the time she was open to resuming talks on the subject, but said on Tuesday that "no case has been made that satisfies me" regarding a wiping of all convictions.
"It's impossible to tell whether they involved consensual acts or not after the event, because of the way the law was written."
There was also a general difficulty in looking at offences retroactively, Adams said.
"The acts were illegal at the time – obviously that is not the view of society now, and I would agree with that, but at the time they were criminal offending and we judge criminality by the law at the time."
She was still willing to consider specific instances of apparent injustice on a case-by-case basis, but said "a broad-brush wiping" was not something she was considering.