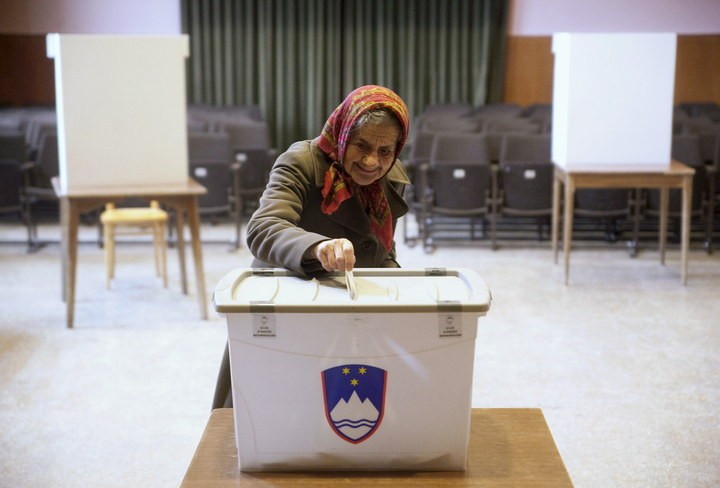 Slovenia has voted to repeal same sex marriage in a binding referendum vote. 
Voters in the former Yugoslavian republic of Slovenia decided to repeal a marriage equality law enacted by the country's parliament in March.
63% of people who cast ballots in the election voted to repeal the law, according to preliminary tallies.
This gave repeal voters enough ballots to make the vote binding under the country's election laws, which require at least 20% of all the nation's voters to cast ballots for repeal regardless of the margin of votes cast. That meant the repeal vote needed at least 343,104 votes; they got more than 380,000.
The vote is a major setback for GLBT Slovenia's, with the country becoming the first in the vote to repeal same sex marriage laws by popular vote.
The vote is a setback for GLBT in Slovenia. The country is the first to repeal same sex marriage laws by public referendum – although the process is not based on a majority of eligible voters, just 20% of them.