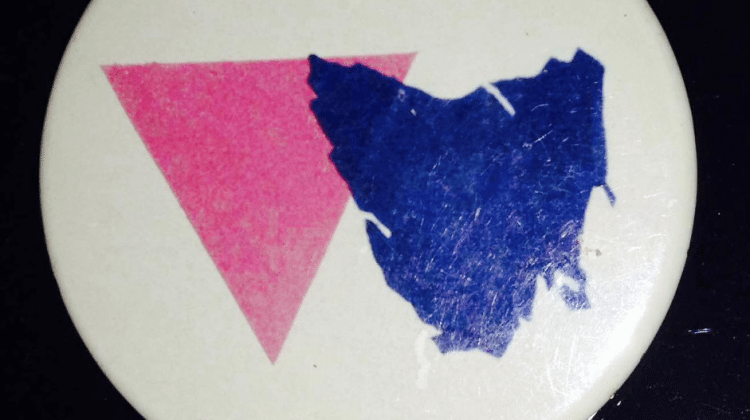 Tasmania will become the first state in Australia to formally apologise over past convictions for consenting gay sex.
The apology in state Parliament will help at least a handful of people still living with the stigma of conviction, and the surviving families of others, gay rights advocate Rodney Croome told The Sydney Morning Herald.
"For those men who were prosecuted in Tasmania for simply being in same-sex relationships it will be a great relief to be rid of the disadvantage and stigma that comes with an unfair criminal record," Mr Croome said.
Tasmanian's Attorney-General, Vanessa Goodwin, confirmed that the apology would be offered to all affected, including loved ones and families of the deceased.
"The legislation will ensure any individual prosecuted under these offences will no longer suffer distress or be disadvantaged by a criminal record in relation to travel, employment, and volunteering," Dr Goodwin said.
Shadow attorney-general Lara Giddings said: "While this legislation and any subsequent apology cannot undo past wrongs, it is another step on the pathway to ending discrimination."
Tasmania became the last state in Australia to decriminalise gay sex in 1997, until then, its penalty of up to 21 years in jail was the highest in the Western world