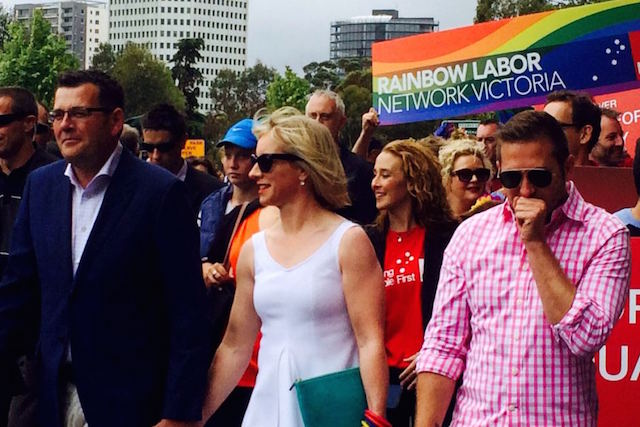 Same-sex couples will now be able adopt children in the Australian state of Victoria.
Victoria will now allow same sex couples the right to adopt children, after the final passage of the state government's bill, which delivers on an election promise made by Premier Daniel Andrews in 2014.
Despite passage of the new law, some GLBT activists have expressed disappointment that religious adoption agencies have retained the right to refuse to deal with same sex couples.
The Labor government had unsuccessfully attempted to remove the power for faith-based agencies to discriminate against same-sex couples, however those measures were blocked by the state's upper house.
Equality Minister Martin Foley said he was "deeply disappointed" that the exemption would remain and accused the Opposition of perpetuating discrimination.
Rainbow Families Council co-convenor Amelia Bassett told Melbourne newspaper The Age, that while the bill's passage was a victory, the religious exceptions would still need to be addressed in the future. "we are exasperated and frustrated that religious exemptions remain in place but pleased that the majority of faith-based service providers support this reform."