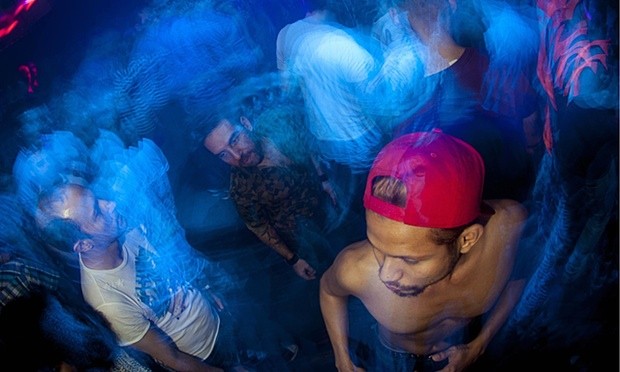 Body Positive have launched a new website to help inform chemsex users in New Zealand.
The website's launch comes after seven overdoses were reported in Auckland from chemsex use in just 48 hours over the holiday period, including two incidents at an Auckland brothel.
The incidents have prompted a warning from police about the dangers of taking recreational drugs – particularly the clear liquid known as GHB (Gamma-Hydroxybutyrate).
"These substances are potentially life-threatening; they are dangerous and are taken in very small doses so it is extremely easy for people to overdose," says Detective senior Sergeant Marcia Murray of Auckland police told One News
The website us being launched by Body Positive who will also hold a number of focus groups to help evaluate what services are required in Auckland to better support people engaging in chemsex in the city.
For more information visit bodypositive.org.nz/chemsex