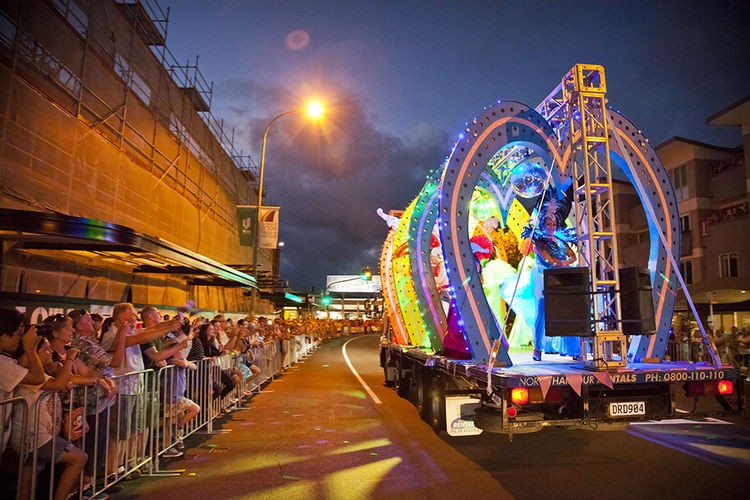 No individuals will be banned from marching in the 2016 Auckland Pride Parade. However, stipulations have been put in place to prevent any person marching in representation of the Department of Corrections. Corrections staff are free to traverse the Ponsonby circuit, but are not permitted to march in uniform, or in any way representing the contentious governmental body.
The Pride Board have issued the following statement: 
"Auckland Pride Festival and the Department of Corrections are talking about this issue. We are deeply appreciative of the opportunity to talk and hear each other's viewpoint. We have nothing further to share at this point until the final position is agreed.   The New Zealand Police will also be marching in this years parade in spite of protest."
The Auckland Pride Board will update the community on 9th February.