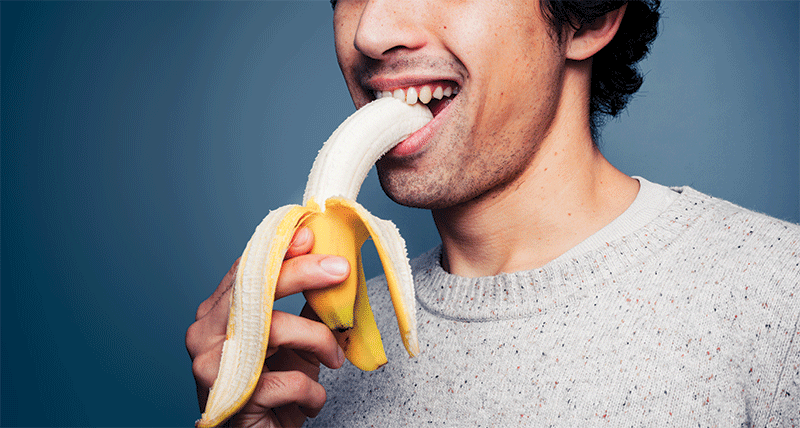 About now we are lamenting the summer days.  Those long hot evenings, and this year they have been particularly warm. Along with the lingering summer barbeques, drinks and no doubt the beginning of, or continuation of the summer 'padding'.
We often find ourselves surprised at how quickly it has caught up with us, but heading into autumn we think, 'Hey, its just prep for winter'. If only it was true! This month we are going to look at some of the foods we should add into our diet to stay healthier through winter.
Studies are showing us more and more often how important it is to stay active right throughout the year, and to always watch what we eat. We hear about the dangers of sugars, fats, salt, carbs and a myriad of other additives that we should avoid. But with all this mis-information, and information overload, what should we really be doing?
The answer is very simple, and hasn't changed from a natural health perspective in over 20 years! Move more, eat less rubbish, and eat more whole foods. So why is it so hard for so many? A lot of studies in recent years talk about the addictive nature of sugar, and it's so true. Refined sugar works on the same receptors as many addictive drugs, so it's unsurprising that quitting sugar is so hard. But the results are worth it!
So moving into the autumn months, what can we do to ensure that we stay healthy, and don't start to gain the winter coat that we had last year?
Get to love your oats! Oats are great for breakfast, either in a smoothie for the die hard, no tasting gym buffs, or as porridge with almond milk and a scoop of protein powder (after heating) for a sustaining breakfast. Add a few nuts (almonds guys!) for a bit of crunch and no more than ¾ of a cup. Yum!
Think about greens! Vitally important during the build up to winter, greens in a smoothie are perfect to get your minerals and vitamins. Plus it helps to keep the ills and chills at bay!
Swap out the spuds! Kumara has been shown to be a great replacement for the starchy potato. You don't have to get rid of them completely but reducing the number of servings of potatoes a week can really help to reduce the unwanted pounds, after all we tend to turn to them during the winter months more and more.
Finally, watch the junk. On those darker evenings, rain pouring and cold seeping in, it's easy to turn to quick meals with relatively little nutrition. Plan ahead, make sure you have leftovers from a nutritious meal earlier in the week. Do some baking on a Sunday, I have a good friend that does this, and I have to admit I get a little jealous!
All in all, stay focused. What do you want to be? No one is saying big isn't beautiful, but healthy choices can have
more than just waistline benefits!