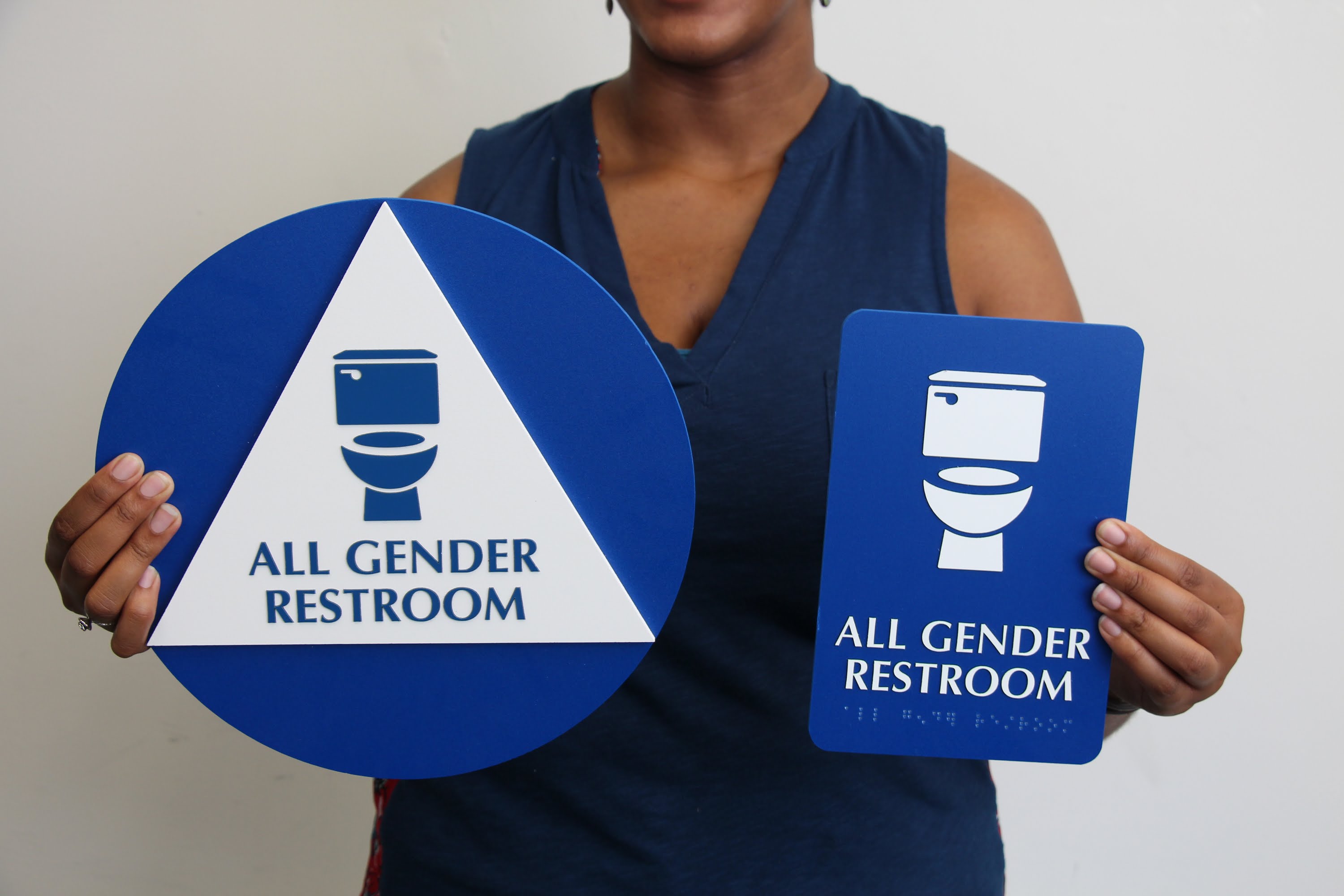 Wellington High School has replaced outdated gendered bathrooms with a progression all gender bathrooms.
The school's LGBTI+ group UltraViolet raised the issue with school staff and were happily granted the ability to make these changes. This change will help to stop bullying and confusion in regards to transgender or intersex students who may still be working out who they are during these vital high school years.
Other high schools in Wellington are also making the change, including Onslow College.
Now that a precedent has been set by these progressive schools, it is hopeful that gender neutral bathrooms will become a staple in all New Zealand schools over time.