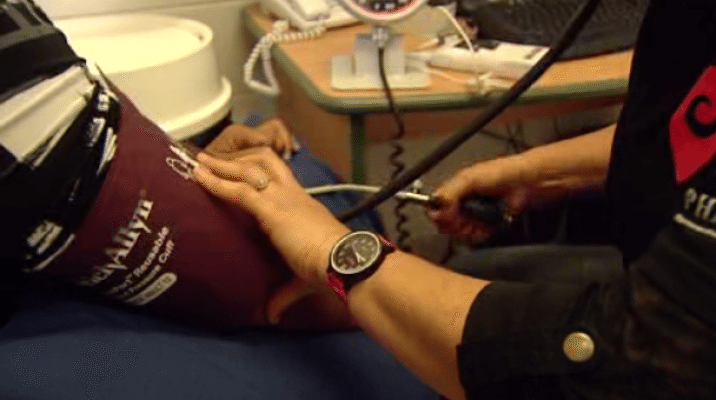 He Kai ata rau hui, which will take place at the University of Waikato, aims to address the prevalence of HIV stigma and discrimination for Māori people.

Bringing together an impressive line up on speakers such as Professor Tīmoti Kāretu, and Hon Nanaia Mahuta
, the hui will have particular focus on increasing knowledge of issues and impacts of HIV stigma and discrimination and access to this information from a lens of Mātauranga Māori. Hui organisers wish to use this framework to help to end HIV stigma and discrimination in schools, workplaces, marae, sports clubs, and communities.
He Kai ata rau hui follows in the footsteps of the 1995 'Whai Māramatanga, Whai Oranga: Māori and HIV/AIDS' landmark national conference which also looked to reduce HIV stigma in the te ao Māori and beyond. However with so much more visibility and options available for those living with HIV related illnesses in 2016, it is important that strategies be redressed and updated to mimic this changing national landscape.
Organisers say that this hui is for Maori living with or affected by HIV, Takataapui community advocates, health professionals, teachers, social service workers, researchers, policy makers, and allies.
The hui is organised in conjunction with many of New Zealand's leading authorities such Positive Women, Body Positive Inc, INA (Maori, Indigenous, and South Pacific) HIV & AIDS Foundation, New Zealand AIDS Foundation, Te Whariki Takapo, New Zealand Prostitutes Collective, Drugs Project, Te Rakei Whakaehu, and Gender Minorities Aotearoa.
The Hui is taking place from Tuesday 5 July 2016 at 8:00 AM to Wednesday, 6 July 2016 at 4:30, book your places here or visit their website for more information.