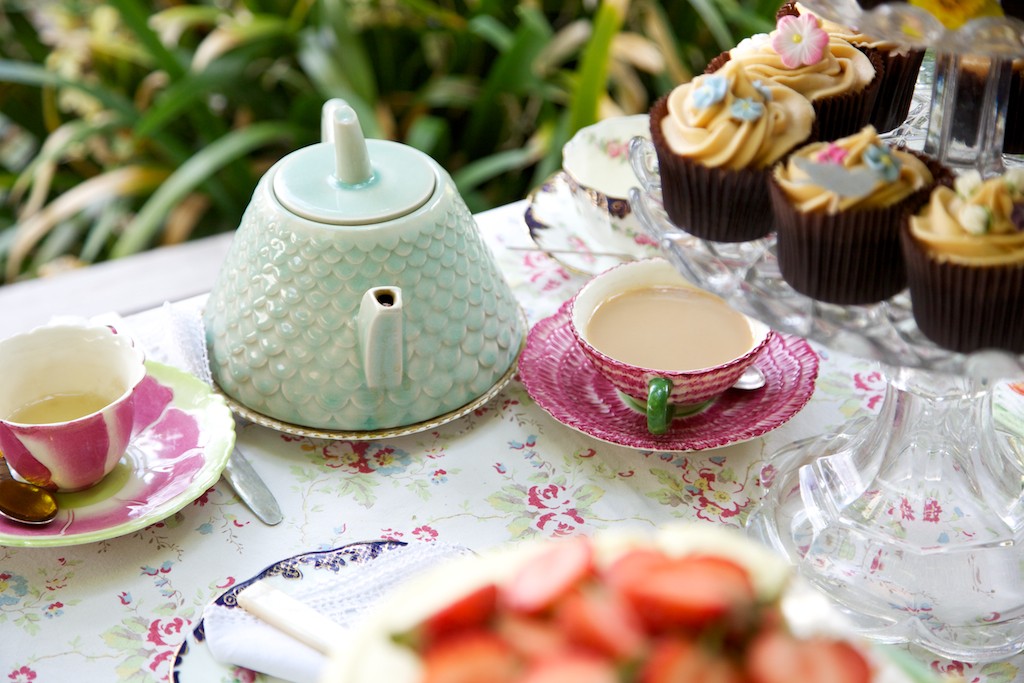 Everyone is invited to Agender NZ Inc's social evening of fun, chat, and laughter. Agender New Zealand Incorporated is a Non-Profit Organization, which has been supporting Transgender people and their families throughout New Zealand since 1996.
Music will be provided for community attendees and their families, friends and supporters. The T party promises to be 'a great night out in a safe and welcoming environment.'
The event if BYO and people are encouraged to bring something to drink and a plate towards supper.
This event is free and open to all ages. It is taking place this evening, Friday March 25, 2016 at 7:00 pm at NZAF Te Toḵa, Christchurch Central, 185 Peterborough Street in Christchurch, New Zealand.