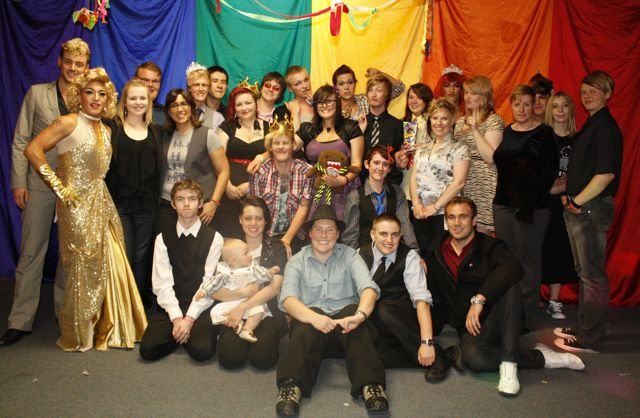 Q-topia, Canterbury's largest GLBT youth support organisation is seeking a dynamic new governance board.
Applicants are encouraged to have a desire for the advocation of youth within the rainbow community and are ideally looking for people with skills and experience in finance, strategic planning, youth development knowledge and a strong understanding of the wider Canterbury rainbow community.
Anne Nicholson of Q-Topia comments that "[Q-Topia] calls for a new governance board every year but the main difference this time around is that we are hiring permanent staff for the firs time where we previously had part time contracts.
She says that this change is the result of the rapidly increasing size of the organisation and demand in the community. "We are really growing. We've had a growth plan in place along with funding and we are getting bigger and bigger" Nicolson comments. "In Canterbury we are a small community, but a cohesive one. We all get along and work together."
Q-Topia has many facets including Otautahi Connect which is support group for people aged 18+, Phoenix, a fortnightly social support group with a focus on gender diverse identities, and Unicorns and Rainbows which provides support for families and children who  identify as gender diverse. Belong2 is another fortnightly meeting set up by the group which focuses on GLBT history, education and politics.
The Q-topia AGM will take place on Thursday 21 April 2016, 7pm at 301 Tuam St, Christchurch. If you are interested in being part of our board, please contact Anne Nicholson on 027 9325396 or via e-mail at office@qtopia.org.nz