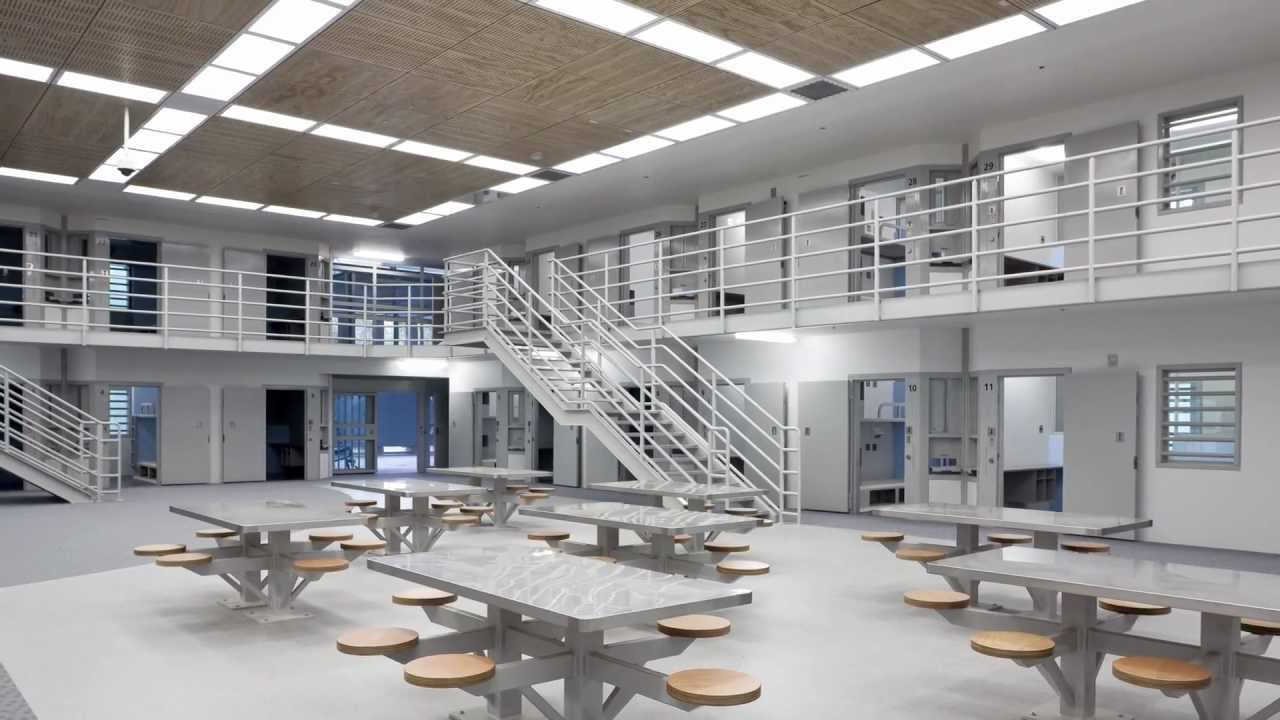 Barrister and transgender rights advocate Kelly Ellis will feature on a panel held tomorrow at Auckland University focusing on possible solutions for the current crisis taking place in New Zealand prisons. Following the show stopping Pride parade protest earlier this year by protest group No Pride in Prisons which meant to highlight the treatment of transpeople in prisons, this panel hopes to bring this important issue to the forefront of queer discussions.
Also joining Ellis will be Ti Lamusse from No Pride in Prisons to offer a social perspective to the panel which has been put together by student run organisation, The Equal Justice Project. "The Equal Justice Project is an apolitical organisation and have attempted to balance this panel with a variety of viewpoints as best as we can. EJP's hope is that people will be encouraged to actively and critically consider issues in our society. EJP does not intend to put forward any specific opinion on the issues being discussed."
Likely issues to be discussed include the safety of trans prisoners in penitentiaries, gender-based prison assignment, recent allegations of sexual assault by prison staff on trans victims, and the contentious  promise of equal justice in New Zealand.
This event is open to anyone who wishes to attend and will take place on Wednesday 11 May at 6pm in University of Auckland Basement, Library room B15.