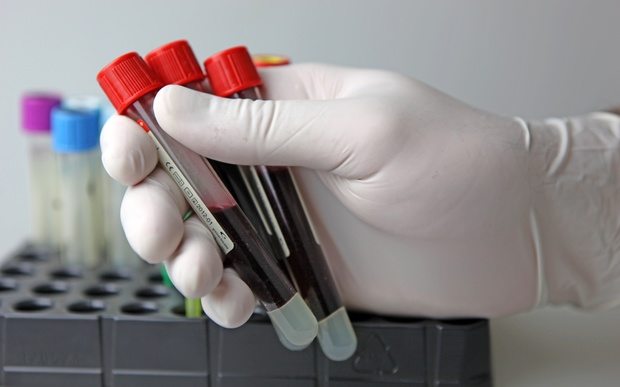 Figures released by the University of Otago's AIDS Epidemiology Group show that 2015 had the highest number of newly diagnosed HIV infections among gay and bisexual men ever recorded.
Figures show that gay, bisexual and other men who have sex with men (MSM) remain most affected by HIV infection in New Zealand.
88 gay and bisexual men were diagnosed as having contracted HIV in New Zealand compared to 86 in 2014, and a further 34 gay and bisexual men were infected overseas or the place of infection was unknown; a total of 120 who were first diagnosed in New Zealand. This shows a significant increase from previous years. In 2013 the minimum figure was 114, and in 2014, 136 gay and bisexual men were diagnosed with the illness.
"The trend is concerning and shows the urgent need for a re-energised response to HIV in New Zealand, including Government's commitment to make available the new tools that can stop HIV in its tracks," said Nick Laing, acting Executive Director of the New Zealand AIDS Foundation (NZAF).
"New Zealand's HIV epidemic is relatively small by international standards but that is not good enough," said Mr. Laing. "High condom use has kept the HIV prevalence low but it is clear that condom promotion alone will not stop HIV. We need significantly more testing throughout the health system, the removal of PHARMAC's CD4 threshold so that people can access treatment as soon as they are diagnosed and funding for PrEP, a daily pill that can prevent HIV infection."
University of Otago's AIDS Epidemiology Group comments that "it is important to appreciate that infec on may have occurred a number of years prior to diagnosis." 58% of gay and bisexual men diagnosed in 2015 had a low CD4 cell count, an indication of how HIV has impaired the immune system, which indicates they had been living with the virus long term. This is an increase from 53% in the previous year.
It is clear that further initiatives must be put in place to combat this growing epidemic in New Zealand.