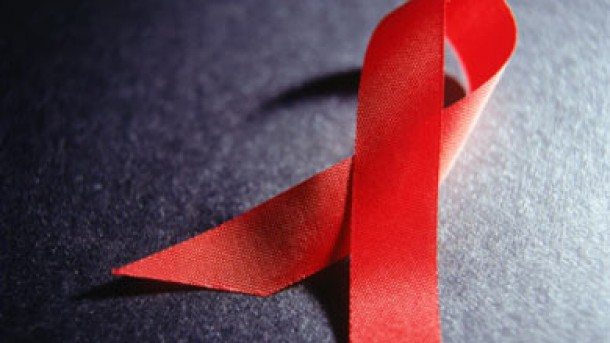 The CD4 threshold prevents some people with newly diagnosed HIV from getting treatment. The persistence of this threshold illuminates the lack of government priority given providing people diagnosed with this disease, most of which are men who have sex with men, adequate and fast treatment. And it all comes down to money.
With the recent injection of$124 million dollars into investment in new medicines over the next four years, the New Zealand AIDS Foundation and University of Otago's AIDS Epidemiology Group agree that a portion of this funding needs to be directed towards removing the outdated CD4 threshold to ensure each HIV positive person in New Zealand can access necessary medication without first letting their health deteriorate.
"[The CD4 threshold] currently denies hundreds of Kiwis who have been diagnosed with HIV from accessing medication until their immune system is significantly damaged" says NZAF. Acting Executive Director Nick Laing is ramping up on former Executive Director Shaun Robinson's lobbying for the removal of this threshold, commenting that "the fact that we have seen another year of increased new infections means that government needs to act urgently to bring New Zealand's response to HIV up to speed."
Removal of the CD4 threshold would allow all people diagnosed with HIV to access appropriate medication immediately. An example similar to New Zealand would be Denmark where the CD4 threshold was removed in 2006 and their testing programme was scaled up. As a result, new infections are now dropping steadily in Denmark. With financial help from the Government, this can be achieved in New Zealand too.
"HIV medication reduces the level of HIV virus in a person's blood which significantly lowers their ability to infect others. With around 100 new HIV infections occurring in New Zealand each year it is in everyone's interest to make access to medications as easy as possible" said Shaun Robinson, former Executive Director of NZ AIDS Foundation in a recent press release. This means that HIV positive persons have less chance of transmitting the disease through error or dangerous behaviours.
Otago University's AIDS Epidemiology Group has also recommended that pre-exposure prophylaxis (PrEP), a daily pill that can prevent HIV infection, should be considered for those at highest risk of HIV.
"We agree with this recommendation that PrEP is a highly effective prevention option for some people and it needs to be funded," said Mr. Laing. "There is consensus around the world that these are the combination of actions that can end HIV. It is what the World Health Organisation has recommended" said Mr. Laing.
The government must provide the tools needed for organisations such as New Zealand AIDS Foundation and Body Positive to combat the spread of HIV and eventually stop new infections of the disease.