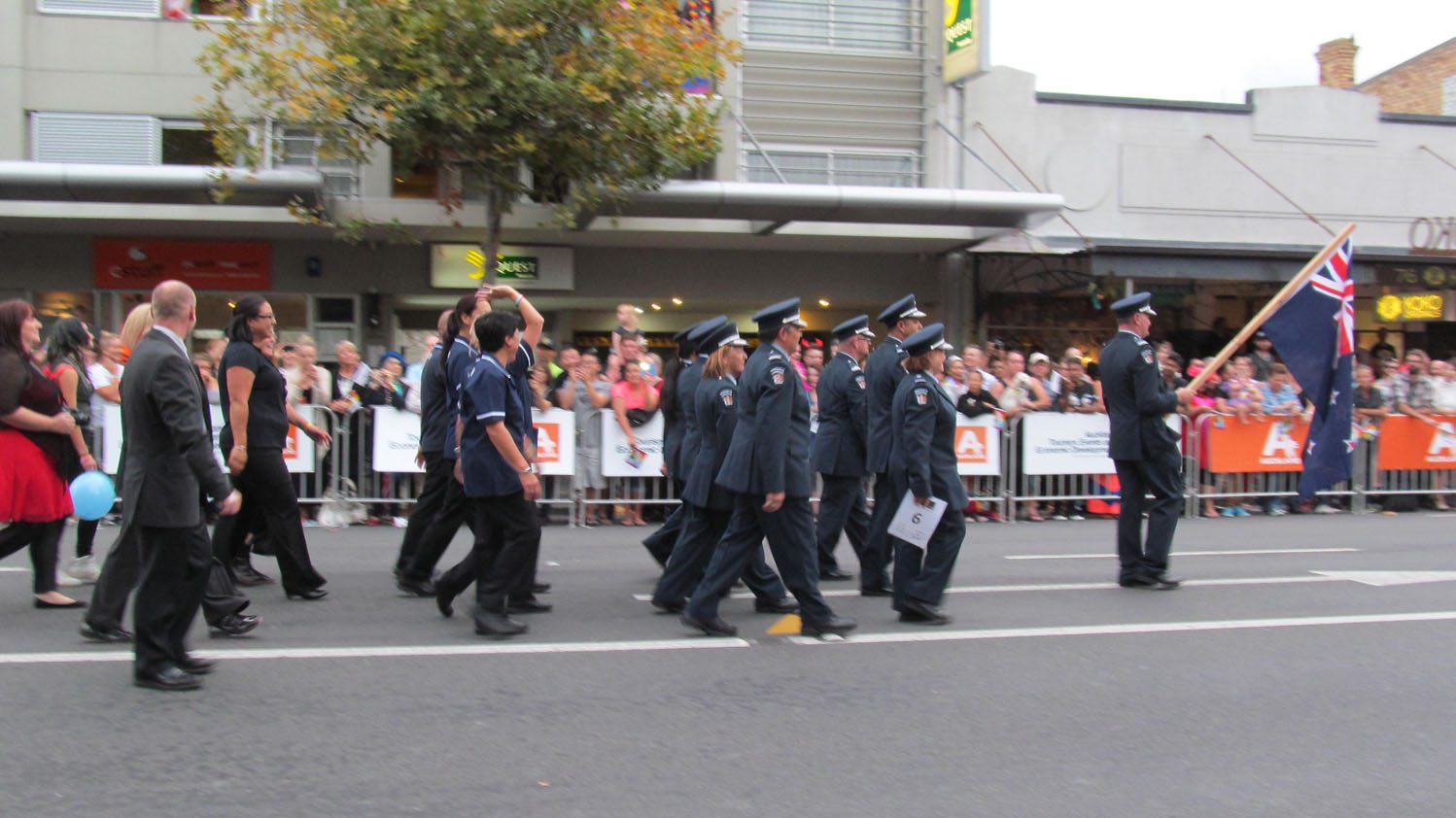 An Equal Justice Project Symposium took place last week to discuss the current situation for transgender prisoners in the New Zealand prison system. Following this discussion, the panel of three went on to suggest possible changes which may be made to national legislation and our community in general to improve this situation. One major point raised was the inclusion of the Department of Corrections in the upcoming Pride Parade. The three panelist were unanimous in their belief that allowing Corrections to march in uniform signified support of a system that was at best not accounting for and at worst extremely dangerous for transgender inmates.
"It is too early to be having discussions about the presence of the Department of Corrections in next year's Parade, especially as we are aware of work underway within the Department and prisons to improve the treatment of transgender prisoners in New Zealand" says Kirsten Sibbit, co-chair of the Auckland Pride Board.
"We want to see the situation for prisoners change and we understand that Corrections has taken some significant steps this year, for example transgender prisoners will no longer be double bunked other than with other trans prisoners (subject to the prisoners' consent). Corrections is also in contact with people within the transgender community who are providing advice on the support transgender prisoners need."
Keeping mum about whether or not the Department of Corrections and Police will be allowed to march, Kirsten said that "[the board] are really hopeful that the work the Department of Corrections is doing will improve the living situation for transgender people in prison."
The question remains if Corrections is doing enough to remedy the crisis faced by trans prisoners in New Zealand prisons, and at what point do we decide that enough has been done to allow them the privilege of marching in the Pride Parade? The answer is still unclear.