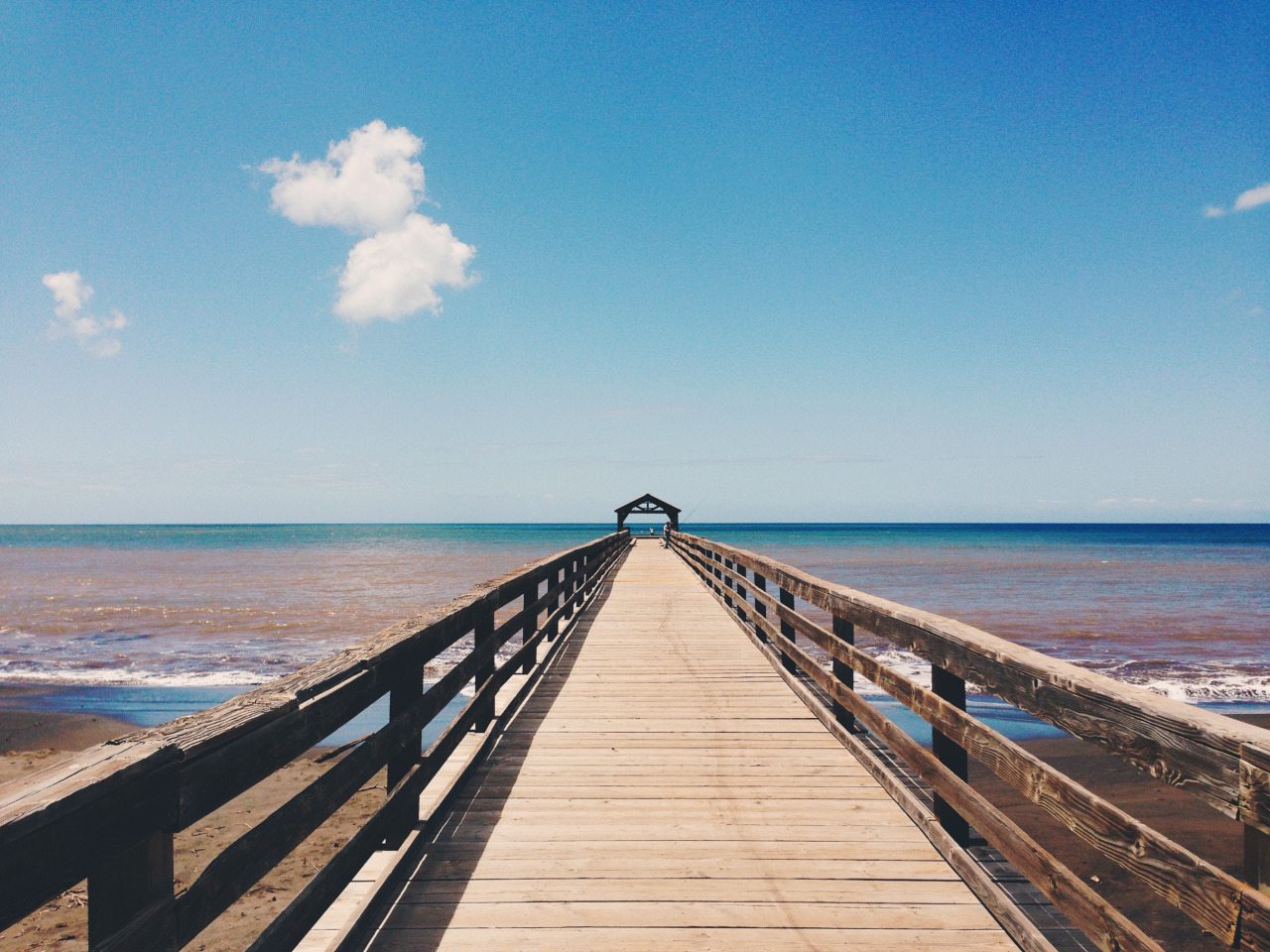 The crisp winter cold can be a bit of a drag. Why not brush the dust off your two piece and slip your feet into some flip flops instead? Hawaii is a top destination for Kiwi travelers who are craving sun and surf – but which of it's six outstanding islands best suits your travel style? Find out what kind of traveler you are and express will set you up on a blind date with your perfect Hawaiian Island match.
The Photographic Traveler ♥ Kauai: This island is postcard picturesque, drenched in natural beauty and perfect for the vacationer who loves to be one with nature. From Poipu Beach, one of America's most beautiful beaches, to Waimea Canyon or "The Grand Canyon of the Pacific," you are guaranteed natural marvels rivalled by none!
The Cultural Animal ♥ Oahu: Oahu is a mecca bursting with traditional and contemporary arts and culture. It is the twenty-first-century traveler's destination island, and perfect for people who love to stay up late. Recover during the day watching some of the world's top surfers at Waikiki beach before heading back out again that evening.
The Eat, Pray, Love Traveler ♥ Molokai: Molokai is the island for you if you are looking for an authentic Hawaiian experience. With almost half of it's population being of Native Hawaiian ancestry, stepping onto the same at Molokai is like stepping back in time. Kalaupapa National Historical Park, an historic seaside settlement preserved in time is the perfect experience for the traveler who wants a taste of authenticity.
The Happy Couple ♥ Lanai: This island is all about luxury and extravagance. Stay at one of the opulent resorts with your significant other and enjoy the true meaning of relaxation and pampering. Romance is Lanai's language, and a smaller population means privacy is key. Take your loved one shopping in the city or disappear into another world at Keahiakawelo to remind yourself that all you need is each other.
The Water Baby ♥ Maui: Maui is all about having fun on the water. The sea off this beautiful island is the best place to spy some aquatic creatures like whales, and the beaches on the island are considered some of the most beautiful in the world. Maybe it's time to indulge your love for everything wet and take up surfing with the greatest teachers in the world.
The Do-Everything Traveler ♥ Hawaii Island: Hawaii Island is the largest of the Hawaiian Islands and has something for absolutely everyone. Big enough to house 11 of the world's 13 climactic zones, you can go from sun bathing on a sandy beach to climbing a snow-topped mountain with none of the pesky travel time. It is perfect for the traveler who wants to do absolutely everything.
The Hawaiian Islands are now closer than ever! Experience your perfect island getaway with the help of the fantastic team from Hawaiian Airlines and experience authentic Hawaiian hospitality. For more information or to book your escape from winter, visit hawaiianairlines.co.nz and get packing!