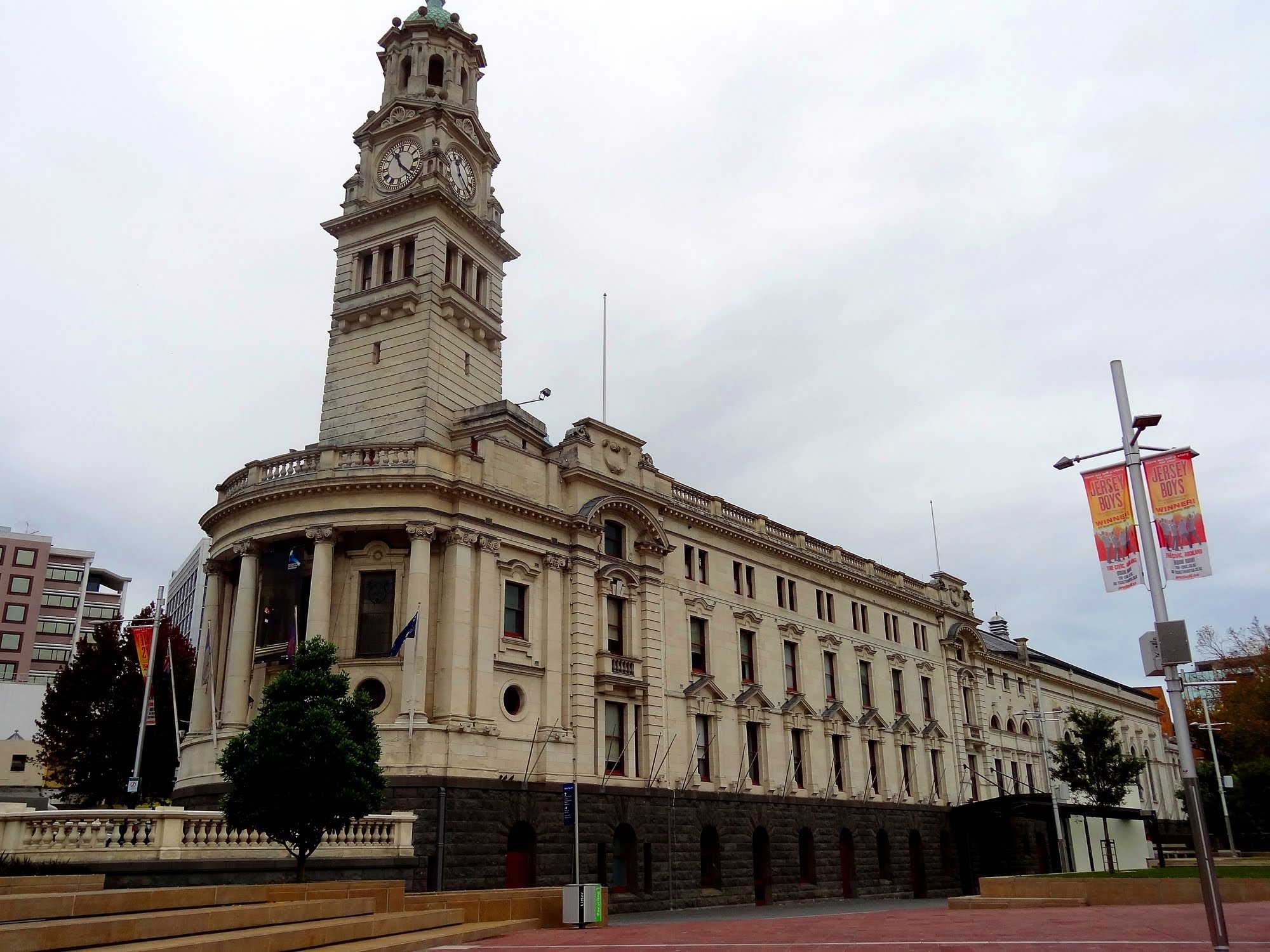 Auckland Town Hall will be lit up with rainbow colours on Friday 8 and Saturday 9 of July in celebration of the thirty-year anniversary of the Homosexual Law Reform in New Zealand. The bill was introduced to Parliament in 1986 by former Wellington Central MP Fran Wilde after bitter public and political debate and, once passed as an act, consensual sex between males was decriminalised.
The Town Hall will also play host to an exclusive party on 9 July at 6pm, attended by many of the game-changers who fought for the reform in the mid-eighties. Seven of the original Gay Task Force members who fearlessly promoted the bill will be in attendance alongside Wilde.
The event is hosted by Auckland Mayor Len Brown and will celebrate the anniversary of this massive achievement by the GLBT community. He expressed his pride and excitement to be working with the council and Auckland's GLBT groups to celebrate the 30th anniversary of the passing of the Homosexual Law Reform Bill.
The Mayor says Auckland Council is thrilled to support the celebration what is a significant human rights milestone, especially in light of the Orlando massacre.
"It's just so important to remember the struggles that have taken place and the accomplishments that have been made – and to reflect on how far we still have to go.
"I am sure that while the event will focus on celebration and fun, the terrible tragedy at the Pulse night club in Florida will be acknowledged."