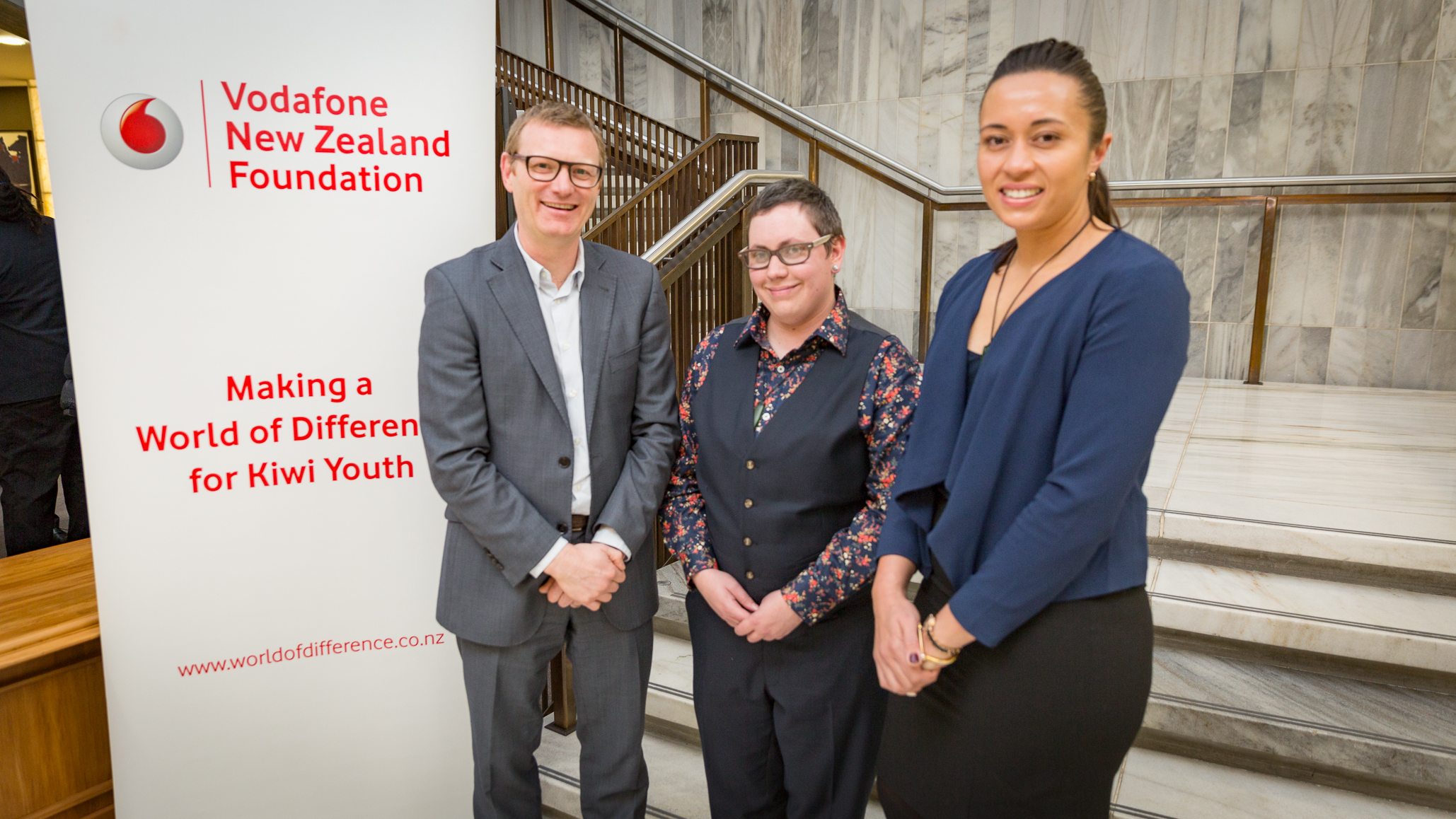 The Vodafone New Zealand Foundation (VZNF) have announced the recipients of the World of Difference Fellowship awards: Stace Robertson and Deirdre Otene. Stace and Deirdre will receive $90,000 each towards their work to help some of New Zealand's most vulnerable young people.
Robertson will be spending his fellowship year working with The Intersex Trust of Aotearoa NZ to support young people facing the challenges that come with intersectional experiences of gender, sexuality, ability and ethnicity.
"There is almost no representation for people with intersectional identities or experiences. The LGBTTIQA+ community is very good at holding space for those with diverse sexualities, sexes and genders, but sometimes don't make visible or celebrate people who are marginalised in other ways. People don't fit into neat boxes, people are made up of lots of boxes which need support," says Stace.