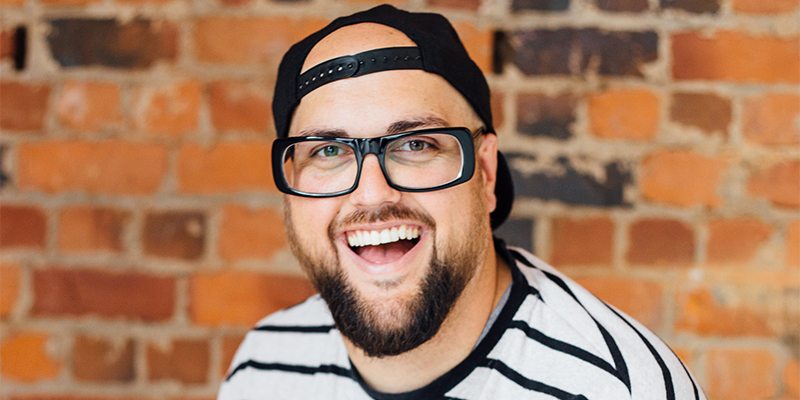 Fun, creative, bold, vivacious, and flocking flapulous – Luke Bird has a personality as big as his signature spectacles! Hailing from Whangarei, this spectacular showman was a bird bird in a small cage before flying the coop to begin his career in some of New Zealand's biggest cities.  
 
You may know him from his recent appearance in the trans musical People Like Us, or perhaps from his frequent emcee roles in fashion shows and community events across the country. A staple on stage and screen, Luke Bird says that the success he has had in his career is all down to daily mantra – "see a puddle, make a splash!"

 
With a character to dominate any setting, Luke has recently appeared in PA+TI with Mika Haka, a humorous web series aired during Māori Language Week and now streaming on TVNZ On Demand's Shorts. And he doesn't show signs of slowing down! Luke is also "The Simon Cowell" on an upcoming performance based talent show The Stage, an emcee at Gay Ski Week in Queenstown, and hosting Single Mingle, a "speed dating night like you've never expected" on 4 August. Someone get this bird a martini! 
 
Be a birdwatcher and follow Luke on Instagram at lukebird0 or keep up with his antics on his Facebook page; Luke Bird Entertainment Ltd.
Image credit | Sarah Marshall