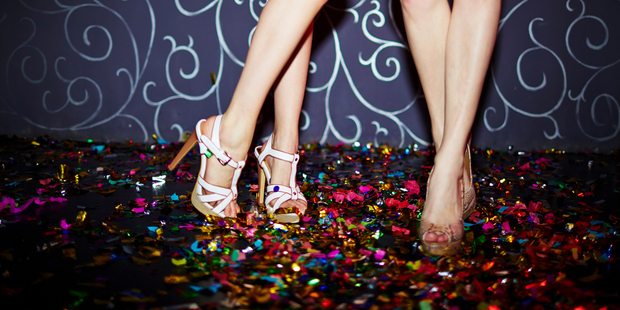 A Whangarei school has elected a same-sex couple as "queen and queen" of the ball in what's believed to be a first for Northland.
The national organisation charged with supporting LGBTQ and gender diverse young people, RainbowYouth, described the election of the young women by fellow Whangarei Girls' High School students as "amazing".
RainbowYouth communications manager Toni Duder had heard of same-sex couples gaining ball crowns in Auckland, but said she thought it was "a first for Northland indeed".
"It's becoming a more supportive environment," Ms Duder, originally from Dargaville, said.
"From our perspective… we're still focused on that rural outreach and to hear of this stuff is hugely heartening. Outside of those larger cities things are changing and it's driven by youth."
Ms Duder said it was good to see progress being made after a highly publicised "kerfuffle" two years ago, when it emerged several schools elsewhere in the country were making students sign special dispensations if they wanted to bring their same sex partner to the ball.
"That's died down – we haven't heard of it again, though that doesn't mean it hasn't been happening.
"We underestimate the power that our young people effect on their environment and it's amazing to see them supporting their queer peers and seeing a different side to this, a more positive side, as opposed to the bullying narrative."
Whangarei Girls' High School principal Anne Cooper declined to comment.
Article | The Northern Advocate