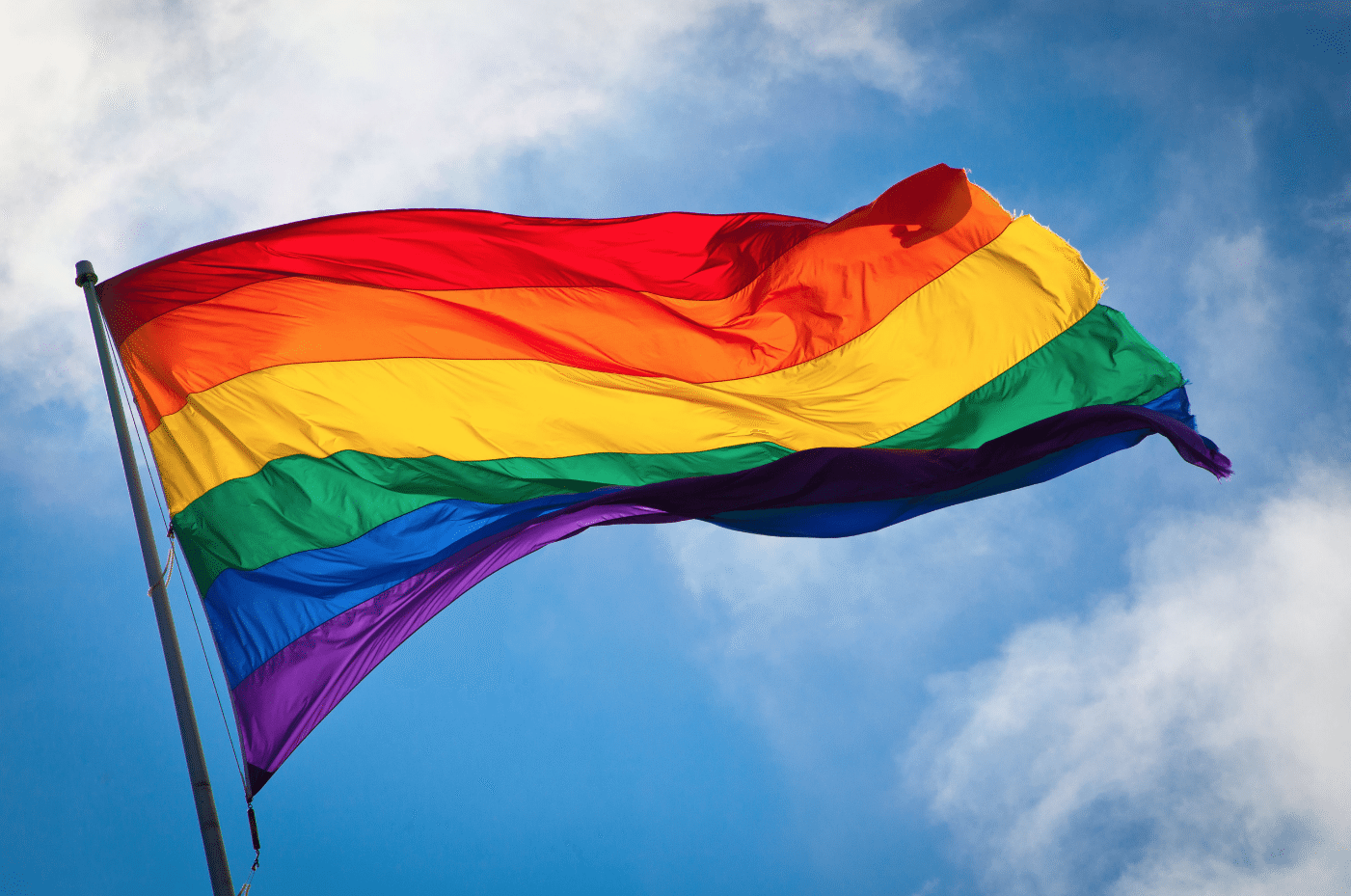 This morning, a rainbow flag was raised in the grounds of the New Zealand Parliament in celebration of the upcoming anniversary of the Homosexual Law Reform bill passing in New Zealand. The date of the bill passing was 9 July, 1986, and will also be celebrated with numerous events happening over the coming weekend.
This raising of the rainbow flag marks the first time rainbow pride has been flown on the grounds of the Beehive. It is a spectacular show of solidarity particularly considering the controversy that surrounded the bill in the political sector thirty years ago.
Senior Rainbow MP Grant Robertson said in a tweet this morning that  "something very special about to happen at Parliament to mark 30 years since Homosexual Law Reform" accompanied by a picture of the flag before it was raised.
"History made this morning with the Rainbow flag raised at Parliament. Many thanks to Speaker for agreeing. #HLR30" he went on to say.
UPDATE: Here is an image of the flag courtesy of the HLR 2016 Wellington 30th Anniversary #HLR30Wgtn Facebook page.