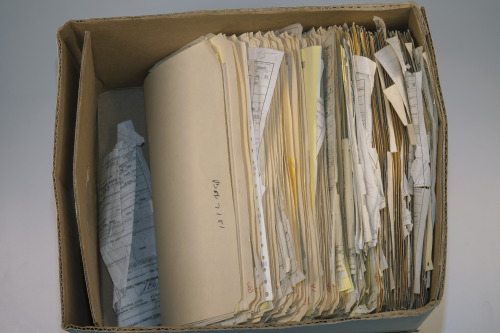 Green Party MP Kevin Hague will today table a petition in Parliament calling for an official apology to, and pardon of, people convicted of consensual acts under anti-homosexuality laws that were overturned 30 years ago.
The tabling of a petition by Wiremu Demchick coincides with the thirty-year anniversary of Homosexual Law Reform, which is being celebrated at an event at Parliament tonight.
"I am proud to table a petition today that requests that the Government officially apologised to those who were convicted of consensual homosexual acts before 1986, and begin a process of reversing those convictions," says Mr Hague.
"Hundreds of people in New Zealand today still feel the stigma and trauma associated with that time, when people were fired from their jobs, harassed or thrown out of home just for being gay." says Hague.
The tabling of this petition comes at a time when Parliament has raised a rainbow flag on their grounds in celebration of the Homosexual Law Reform bill having been passed thirty years before. Whether the raising of this flag is a sign of further political support of the GLBT community or a empty gesture will undoubtedly be expressed through the eventual outcome of this petition.
"It might seem like a lifetime ago, but I remember what living under this law was like, and many people still live with this hanging over their head. This is a small but crucial step that we can make now, with the benefit of hindsight, to say that the criminalisation of consensual sex was wrong, and that we stand on the right side of history," said Mr Hague.