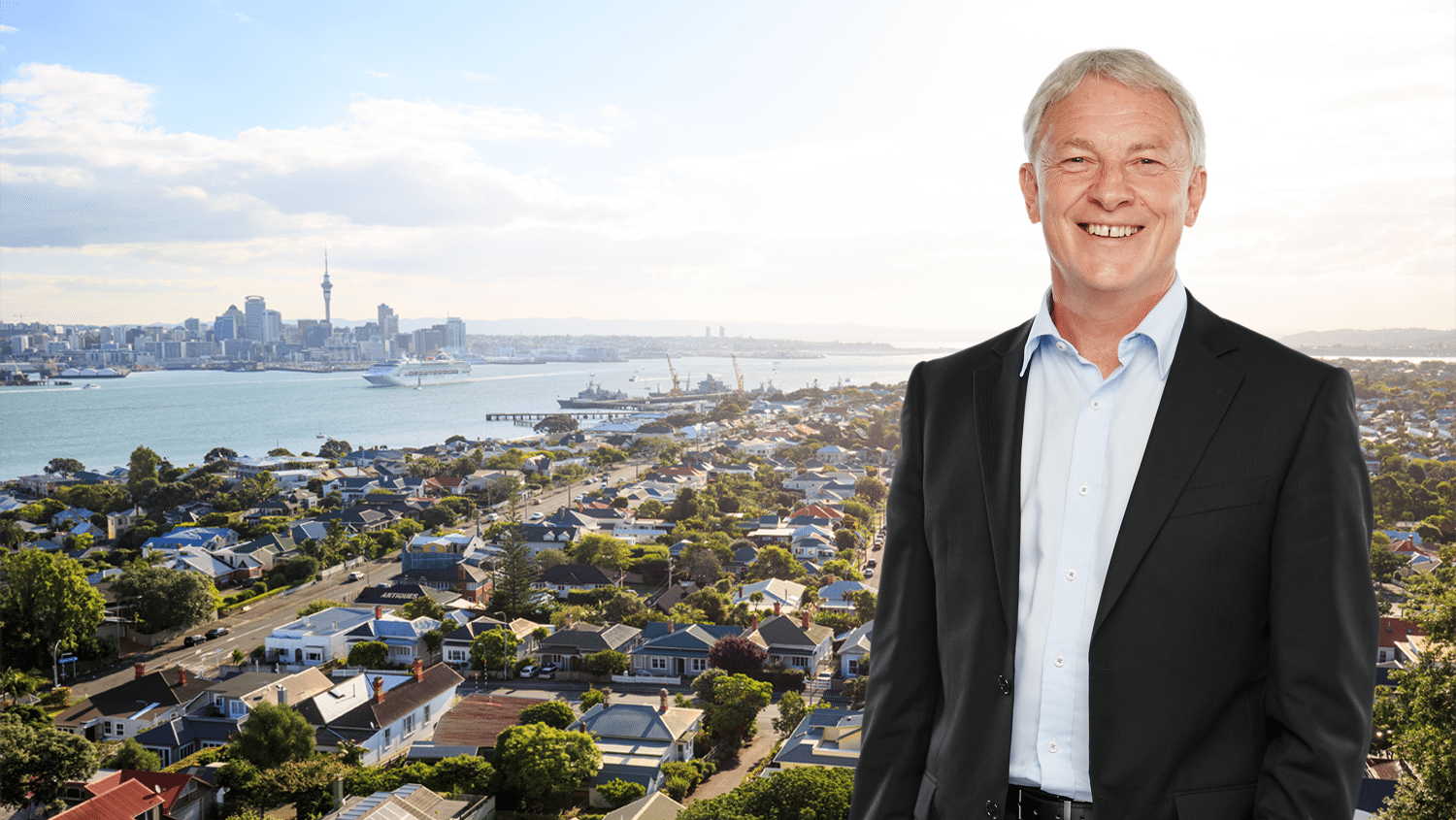 Former Labour leader and Mt Roskill MP Phil Goff has established a strong lead in the Auckland mayoral race according to a recent survey.
The survey from Survey Sampling International commissioned for the Spinoff shows that the GLBT supportive Labour MP received 60.3% of votes cast, with his closest contender, former Xero executive Victoria Crone on 15.5%.
The poll shows that only four weeks out from voting for Auckland's new mayor, Goff is the significantly preferred candidate.
As an open supporter of queer rights in New Zealand, Goff has voted in favour of marriage equality, civil unions, and the Homosexual law reform.
Goff told express:  "I'm standing for Mayor to create a better and more inclusive Auckland."
"I stand for an inclusive city which welcomes diversity and opposes prejudice. Earlier this year I was acknowledged by the LGBTI community for consistently supporting equal rights for people regardless of their sexuality.  I was proud in 1985 to support and vote for the Homosexual Law Reform Act, despite strong opposition from fundamentalist groups within my own electorate."