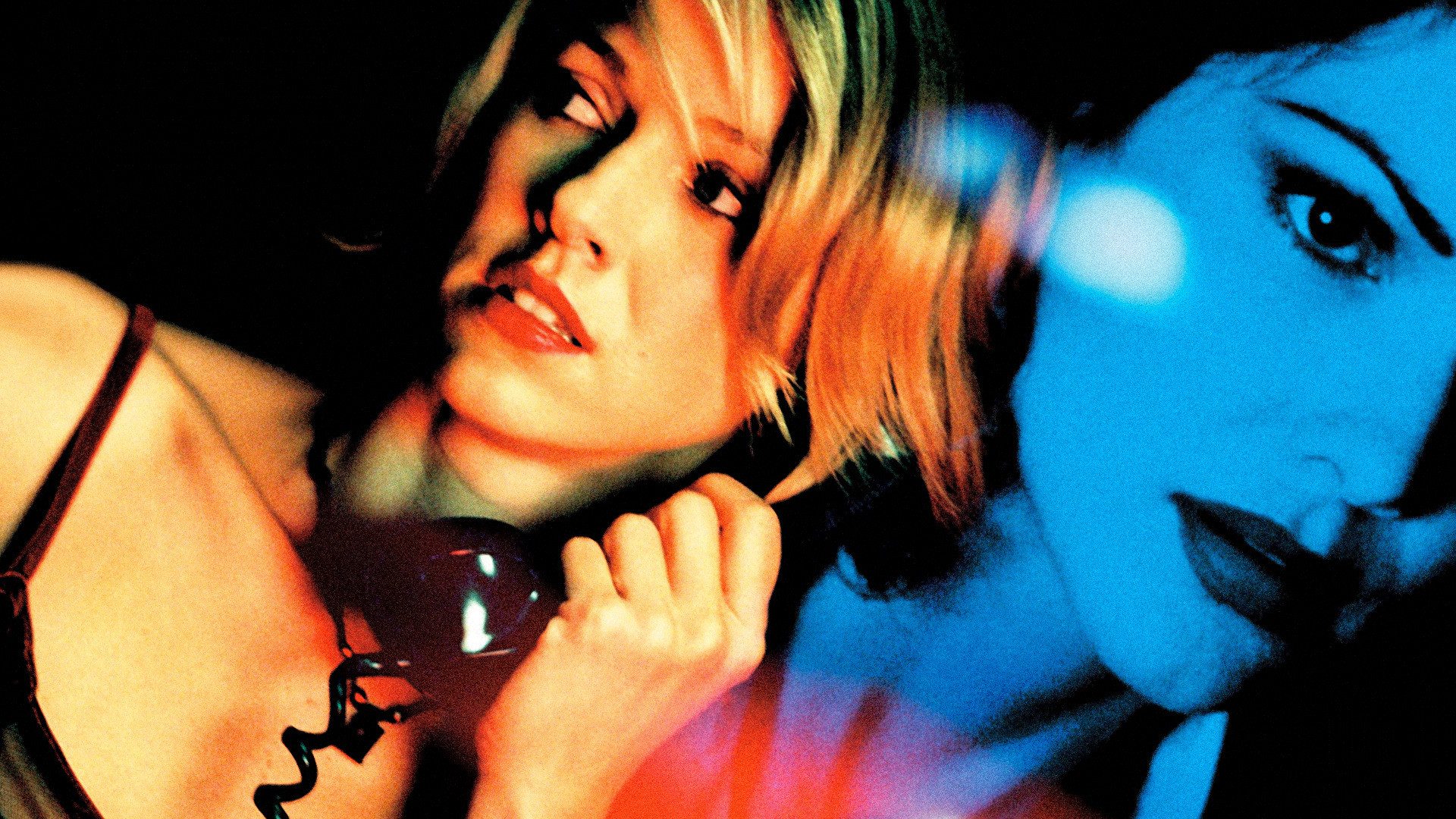 David Lynch's Mulholland Drive has been a staple in every lesbian's film collection since it's release in 2001. Now, in a triumph for lesbian-centric cinema the world over, this surrealist masterpiece has been named the greatest film of the 21st century.
In a poll by BBC Culture, 177 film critics from  36 countries voted to determine the 100 greatest films of recent history. Equally alluring as it is baffling, Mulholland Drive is a confusing and masterfully produced film focusing on, among other things, the relationship between two women after one suffers amnesia following a car accident.
Mulholland Drive has been lauded for presenting women with complicated and complex roles most often reserved for men. According to Trish Bendix of AfterEllen.com, unlike most other lesbian-centric films, "critics treated the same-sex romance with normalcy and credibility."
American film critic and historian Roger Ebert once said of the film, "The movie is hypnotic; we're drawn along as if one thing leads to another but nothing leads anywhere, and that's even before the characters start to fracture and recombine like flesh caught in a kaleidoscope. Mulholland Drive isn't like Memento, where if you watch closely enough you can hope to explain the mystery. There is no explanation. There may not even be a mystery."
Mulholland Drive was also joined on the list of 100 greatest films of the 21st century by Blue Is the Warmest Color (Abdellatif Kechiche, 2013) at #45, Carol (Todd Haynes, 2015) at #69.