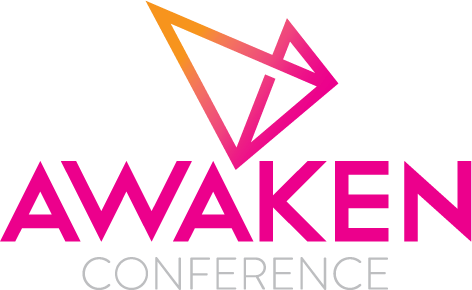 It is no secret to anyone that the LGBT+ community and religion have not seen eye-to-eye for quite a bit of time. However, New Zealand churches are progressing, being led by St Matthews-in-the-City, Ponsonby Baptist and All Saints Ponsonby – walking in Pride parades and affirming same-sex couples.
Obviously, with such animosity between Christianity and the rainbow community, many have left the congregation. For the first time, a Christian event, Awaken Conference, is being held at All Saints Ponsonby in Auckland to help mend these wounds.
This conference, held this Labour Weekend, may be aimed at those who are already open and out, but Christians who are questioning, and those who are allies are also more than welcome to attend.
Two keynote speakers have been announced, Justin Lee and Amanda Pilbrow.
Lee grew up as a conservative Southern Baptist, preaching against the LGBT+ community, until he started questioning his own sexuality. He has gone on to found the Gay Christian Network, and write the book, 'Torn'. He has been praised by The Advocate and the Archbishop of Canterbury.
Pilbrow is a local young adults pastor, and will host talks on how to reconcile your faith with your gender and sexuality, as well as how to advocate for LGBT+ within your church community.
Other topics to be addressed in the conference include coming out, trans gender issues, the links between theology and sexuality, as well as 'how to function as a Christian LGBT+ couple'.
Earlybird tickets are currently available at $39 each for students and beneficiaries, and $89 for adults. Get in quick, as the deal finishes on 30 September. Thereafter, tickets will be $69 for students and beneficiaries, and $139 for adults.
The Awaken conference will be held 21 to 24 October at the All Saints Ponsonby Church.
Keep up with developments on their website and Facebook page.