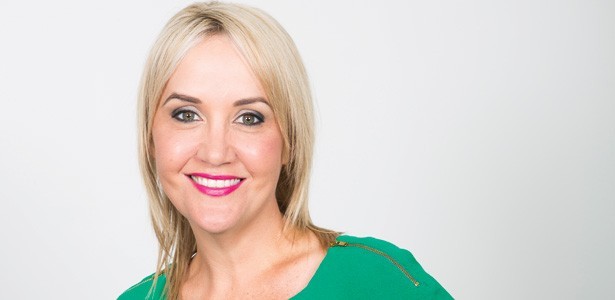 Cabinet Minister Nikki Kaye has announced that she is taking a leave of absence to undergo treatment after being diagnosed with breast cancer on Friday.
A staunch advocate for the rainbow community in New Zealand, Nikki Kaye has a huge number of gay supporters. She is a staple of queer events around New Zealand and even modelled a gown which was put up for auction at the Rainbow Gala Extravaganza earlier this year.
On facebook, Nikki said: "On Friday I was told that I have breast cancer. It was devastating news for me and my family."
"I feel so lucky to have such an amazing family and group of friends who are giving me buckets of love and have been so strong helping me work through this. I also want to acknowledge the PM who has been hugely caring and supportive."
In a statement, Prime Minister Key said that "I have spoken with Nikki and assured her she has the full support of her colleagues and I as she deals with this difficult diagnosis,"
"Her medical team is working hard to ensure a full recovery. Nikki will be dedicating her energy towards getting well, and I wish her all the best.
"I appointed Acting Ministers to Nikki's portfolios on Friday and this will continue until she is able to return to her role."
While Nikki undergoes treatment Gerry Brownlee will act as she will be covered by the Minister of Civil Defence, Nathan Guy who will act as Minister for ACC, and Anne Tolley who will act as Minister for Youth. Her responsibilities to Associate Education will be amalgamated by Education Minister Hekia Parata.
She says: "During this time I would be really grateful to have a bit of space and privacy while I get treatment and focus on getting well."