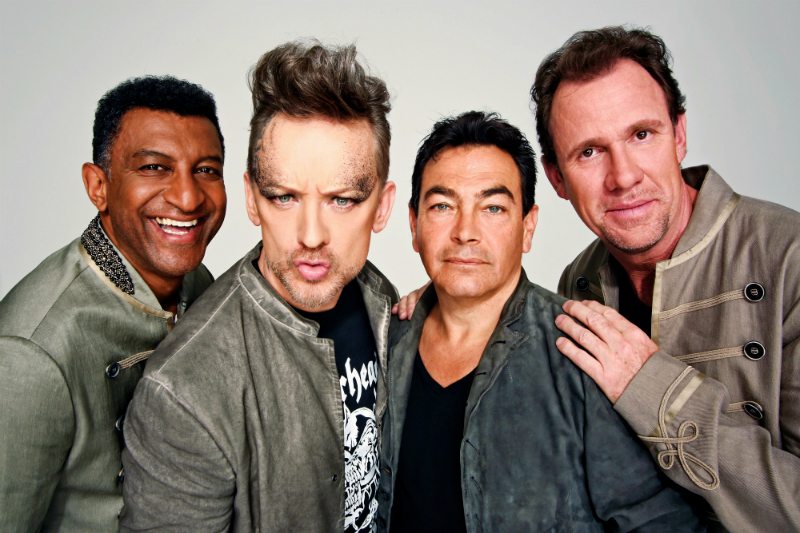 Led by the incomparable queer legend, Boy George, '80s chart toppers Culture Club will be playing Christchurch's Horncastle Arena on Friday 2 and Vector Arena, Auckland on Sunday 4 December 2016.
Alongside flamboyant frontman, Boy George, comes Mikey Craig on bass guitar, Roy Hay on guitar and keyboards, Jon Moss playing drums and percussion. As the first multi-racial band with an openly gay frontman, Culture Club sung and danced their way into the world's hearts.
Made famous with hits like Karma Chameleon, Do You Really Want To Hurt Me, It's A Miracle/Miss Me Blind, Victims, The War Song, Move Away and Church of the Poison Mind, this show is sure to be an absolute blast from the past!
Hitting Kiwi shores not only for first time but also as part of Culture Club's first global tour in over a decade, tickets are due to go on sale Monday 3 October.
We'll be keeping you updated with further details as they roll in.