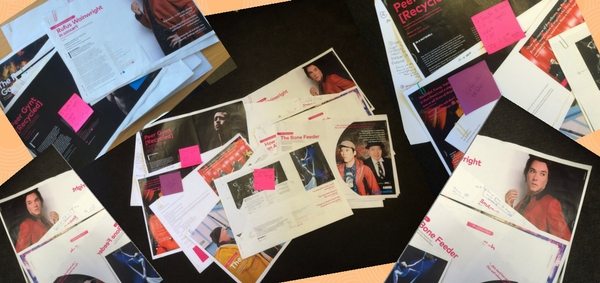 After performing at Womad last year, Rufus Wainwright is coming back to New Zealand to perform at Auckland Arts Festival.
His concert will be in two parts: the first being his opera, Prima Donna: A Symphonic Visual Concert; and the second, recreating Judy Garland's concert at Carnegie Hall in New York City.
For the opera, singer Cindy Sherman headlines as fictional diva Régine Saint Laurent, about to return to the stage in 1970s Paris after being out of the game for six years. Accompanying Sherman will be our very own APO, as well as New Zealand opera stars Madeleine Pierard, Cameron Barclay and Madison Nonoa.
A more flamboyant second half has the 36-piece orchestra play with him as he does renditions of Garland's greatest hits, including Somewhere Over the Rainbow, Puttin' on the Ritz and Chicago.
You don't necessarily have to be a huge fan of opera (or show-tunes) to go, because, as we all know, Wainwright 's showmanship will surpass all of it. express will be bringing you exclusive content on the Arts Festival in the lead-up, and perhaps even a conversation with Rufus Wainwright himself.
Rufus Wainwright performs on Wednesday 22 March at 8 pm, at the ASB Theatre in Aotea Centre. Tickets will be available on Ticketmaster.