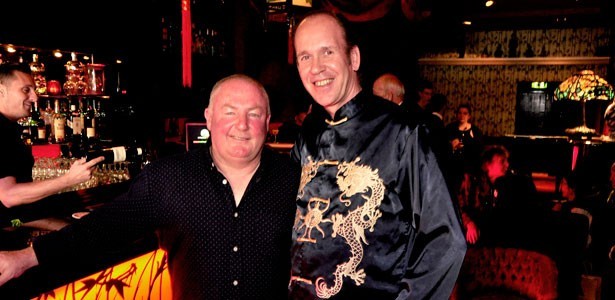 With a sad heart, we here at express are breaking the news that Shanghai Lil's is to close its doors today (Monday 10 October). The bar next door, The Whiskey, will be taking over the premises and owner Khushru Umrigar will announce his plans for this space shortly.
All is not lost however, with Shanghai Lil's reopening next year in a larger location. Managers Russell and Billy are ecstatic to continue pleasing their customers, both LGBT+ and allies.
express will be there reporting – just like when Shanghai Lil's moved to Ponsonby. Having been at the current site for two years, and in Parnell beforehand, we look forward to seeing where they will pop up next!
Correction: A previous version of this article said that Russell and Billy own Shanghai Lil's. They are, in fact, the managers of the establishment. (11 October)