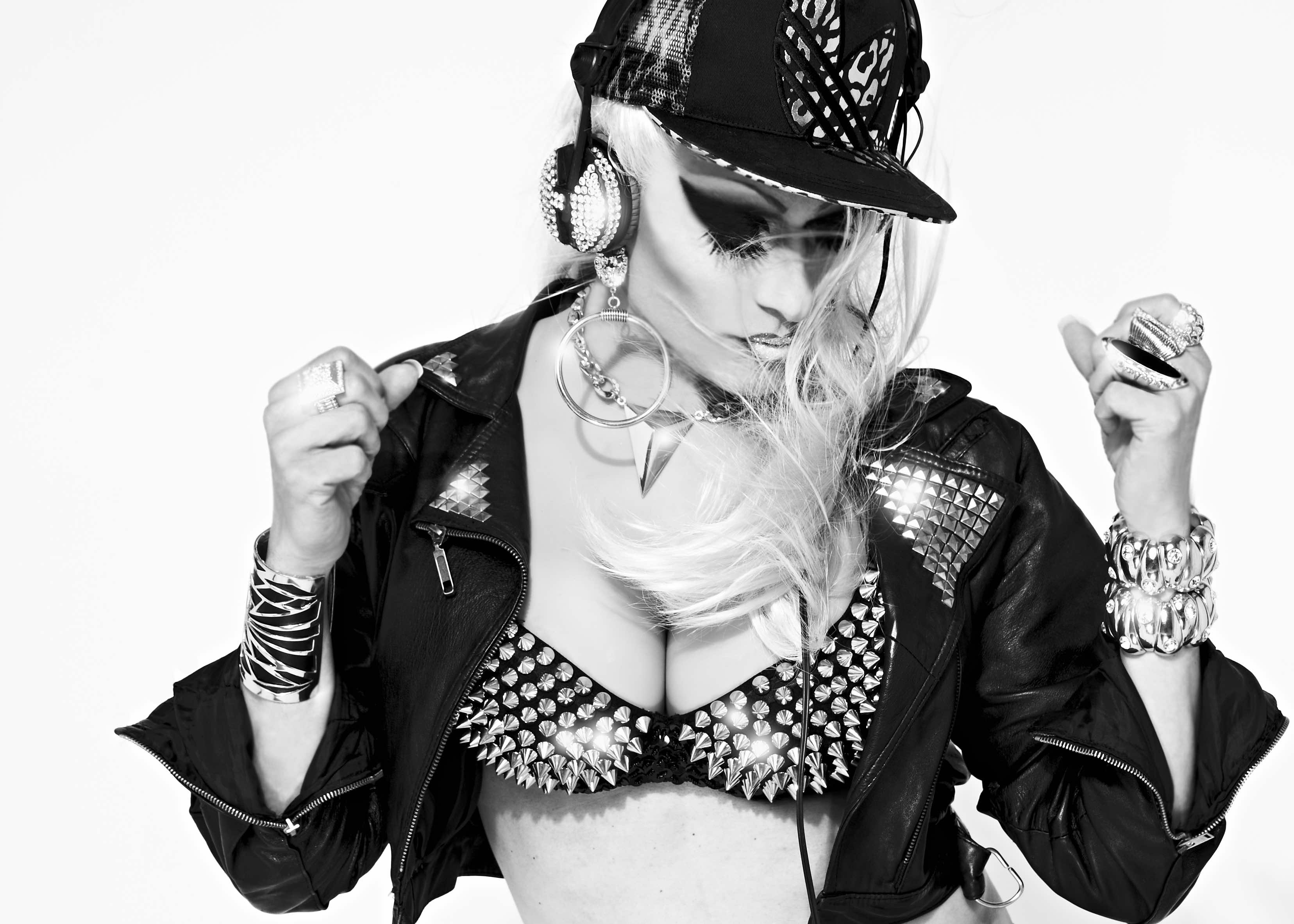 Founded by Joe Rich and Jordan Eskra, Theta Project aims to bring more LGBT+-focussed parties to Auckland. They are bringing back their Propaganda party, with more bells and whistles than you can count.
This year, it will be held at twentyone bar inside SKYCITY, with the layout including two chill-out zones, a smoking deck and a giant dance floor (of course). Be prepared for some insane LED screens on the main stage, and some of the best LGBT+ DJs around.
Headlining Propaganda this year will be Kitty Glitter, who's played at Sydney Mardi Gras and Homesexual. in addition to this, Karn Hall, and Theta Project's own Jordan Eskra will play the night away.
As well as this, there will be no dress code at twentyone for the first time ever.
Get your tickets quickly, as only final-release tickets are available.
Propaganda will be held on Friday 4 November from 10 pm, at the twentyone club.